These are 10 of the best tracks from the last 10 years: Pink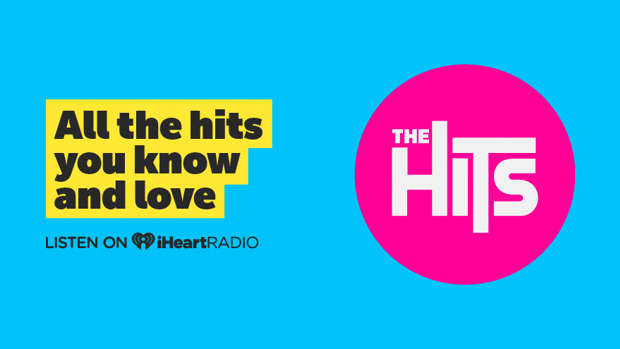 The year 2020 marks the start of a whole new decade - so what better time to take a look back at some of the best music moments from the last 10 years?
Take a look at some of our absolute favourite songs from one of our absolute favourite singers, Pink!
Pink kicked off 2010 the epic party anthem Raise Your Glass and has given us hit after hit right through the decade - and we're still loving her latest tracks like Walk Me Home and Can We Pretend! So good!
Although Pink says she's taking a break from music in 2020, we're sure she'll be back with even more bangers before long.
2010 – Raise Your Glass
2011 – Blow Me (One Last Kiss)
2011 – Perfect

2012 – Try
2013 – Just Give Me A Reason
2016 – Just Like Fire
2017 – What About Us
2018 – Beautiful Trauma
2019 – Walk Me Home
2019 – Can We Pretend