These are the 13 things Meghan Markle will never be allowed to do again...
Publish Date

Wednesday, 3 January 2018, 10:13AM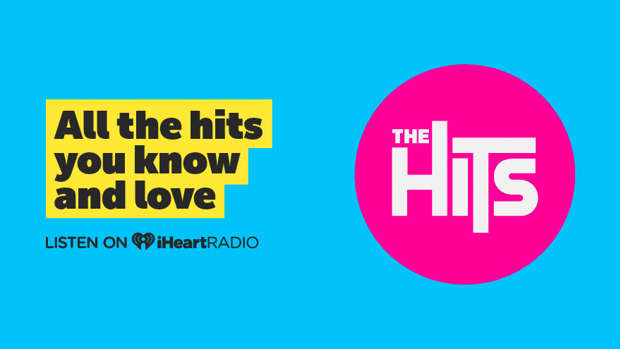 We're only a few months away from the wedding of the year.
But while we watch on as Meghan Markle marries Prince Harry, the world as she knows it is about to dramatically change.
Because once the 36-year-old actress becomes a part of the monarch, she's going to have to make some significant adjustments to her life and the way she interacts with the public.
Here's 13 things Meghan won't be doing once she officially becomes a Duchess...
Take selfies.
The Queen isn't a fan of the selfie. According to U.S. ambassador Matthew Barzun, Queen Elizabeth confided in him that selfies were "disconcerting" and "strange" to her.  Although it appears Meghan has already mastered this rule. During her first official event with Prince Harry in early December, Meghan reportedly told a couple who asked for a selfie, "We're not allowed to do selfies." Meghan also won't be allowed to use any social media filters or pose with alcoholic drinks.


Go out in public alone.
Like every member of the royal family, Meghan will have security with her at all times.


Give autographs.
Members of the royal family are not allowed to sign autographs for the public, out of fear that someone could forge the signature and use it against the family.


Use social media.
Meghan will likely join Harry, Kate, and Will under @KensingtonRoyal on social media.


Vote.
Meghan, who is currently seeking British citizenship, will not participate in future elections. As the official parliament website states: "It is considered unconstitutional for the Monarch to vote in an election."


Wear see-through outfits.
The $75,000 Ralph & Russo mesh dress Meghan wore in her engagement photos will likely be the last see-through dress she will wear in public or in official photos. The sheer look of the dress raised some eyebrows amongst the monarchy. Miss Markle also drew attention when she stepped out without stockings the day she and Harry announced their engagement. "You never see a royal without their nude stockings," royal expert Victoria Arbiter tells Business Insider. "I would say that's really the only hard, steadfast rule in terms of what the Queen requires."


Wear colourful or dark nail polish.
As per royal protocol, only nails bearing natural colours are allowed at official events. 


Wear wedges.
This rule reportedly only applies when Queen Elizabeth is present. According to Vanity Fair, a source revealed: "The Queen isn't a fan of wedged shoes. She really doesn't like them and it's well known among the women in the family."


Poke her tongue out.
To go with her recent string of breaking royal tradition though, Meghan stuck her tongue out while walking to church on Christmas with the royal family.


Carry large handbags.
One royal expert explained to The Daily Mail, "The royals may well prefer not to shake hands with certain people – but there are other ways to achieve this, as used by The Queen and other members of the royal family, than opting for a clutch over a bag with a strap."


Cross her legs while sitting.
According to Hello!, it's frowned upon when female royals cross their legs. Instead they can often be found sitting in "the Duchess Slant," which is when their legs are slanted to one side. 


Go to bed before The Queen.
Supposedly, this is only for when Meghan and The Queen are sleeping at the same house.


Open presents on Christmas Day.
Every year, the royal family celebrates Christmas at Sandringham House, where traditionally, presents are opened on Christmas Eve, followed by church on Christmas morning.