These are the best of Hilary Barry's epic clap-backs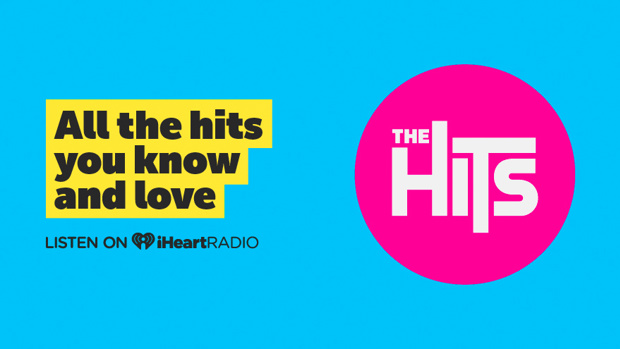 Warning: Article contains explicit language.
If there's one thing we've learned in 2018, it's that nobody should go after Seven Sharp presenter Hilary Barry with an offensive remark.
Because, as the broadcaster demonstrated once again this week, she will shut them down with the most expert of pithy remarks.
Here are just a few of the times Barry put online trolls firmly in their place in 2018.
The feminist conspiracy
This week, a TV viewer by the name of Phil apparently took exception to the way Barry introduces the show Outback Truckers following Seven Sharp. So he decided to ask her about it. 
"Why do you have to snigger each time Monday evenings when you are re-signing off and introducing 'Outback Truckers'??...is it because its just about the only show on TV that's predominantly for men and one of a very few that DOESN'T have a dolled up, smart-mouthed uppity tart in a leading roll???... just curious." (sic)
Barry took the time to respond to Phil's curiosity.
"It's the fear of saying 'f**kers', but good on you for imagining some feminist conspiracy," she replied.
Burn.
The fashion advice
Like most women on television, Barry still has to endure a barrage of comments about what she's wearing while doing her job.
Back in March, she decided to call out one viewer making such remarks. 
The viewer had taken it upon themselves to send a message to Barry saying, "I feel that your wardrobe designer does nothing to enhance your appearance.
"Even I, a basic artist and designer knows what makes my appearance the best that it can be. Last night's green garment and tonight's stripes are just awful on you.
"Please play back the two episodes and try to understand why I am taking the trouble of sending you this message."
Barry's response to this "helpful" advice?
"Zero f***s given."
All class
The Broadcasting Standards Authority receives a wide range of complaints each year – and were apparently going to receive one about Barry being "not classy".
Always helpful, Barry did consider lending the disgruntled viewer a hand with writing up their complaint.
"I know quite a few words..."
In August, Barry gleefully helped a pedant who took exception to her using the word "anyhoo" on Seven Sharp one evening.
"What on earth does this word, heard on 7 Sharp tonight which you pronounced ennyhoo, mean?" (sic) the viewer wrote in a message to Barry.
"I have never heard or seen it in print before, and I know quite a few words. I can't find it in the Shorter Oxford Dictionary."
Again, the ever polite Barry was only to happy to help them out.
"Hey darls, try the Urban Dictionary, spelt ANYHOO. You could google darls in the Urban Dictionary too," she wrote back.
A clapback with a side of good grammar
Some of the feedback Barry received in April was particularly pointed, with one viewer writing in to tell her: "You think your high and mighty because you disagree with Christian's and the bible (sic). A lot of people know you root around."
Barry took the time to correct both their assumption and their grammar.
"I root around with my husband and it's bloody awesome. P.s. you're not your," she said.
Nobody's safe
Finally, even Barry's Seven Sharp co-host, Jeremy Wells, isn't immune from the Hilary Barry clapback.
After Barry got hot and bothered over her interview with Canadian crooner Michael Buble last month, Wells had some advice for his colleague.
"You've got to maintain your professional journalistic integrity when you're doing those interviews," he said on air.
"Oh, come on. No, I don't," Barry replied, still in her Buble bubble.
"You do," Wells protested.
"It's not Q&A, babes," Barry said, referring to TVNZ's political current affairs show.
And, for once, Wells was speechless.
This article was first published on Spy and is republished here with permission.