These are the Kiwi men who'll be vying for the heart of Lesina on 'The Bachelorette NZ'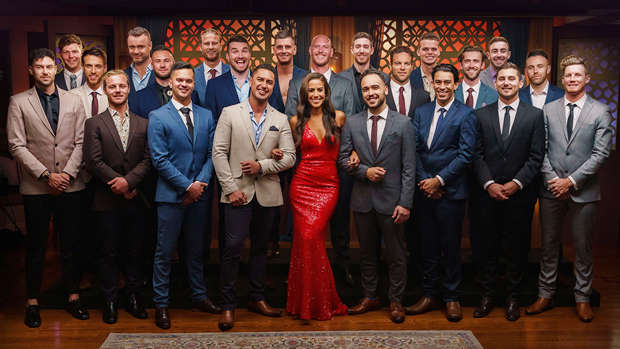 Here are ALL 22 bachelors who will vie for New Zealand's first Bachelorette - the beautiful Dr Lesina Nakhid-Schuster - on her nerve-racking journey to find love.
Is "the one" among this crop? You'll have to wait and see how this love story unfolds...
Logan Carr, 32, a Travel Agent / Brand Ambassador from Auckland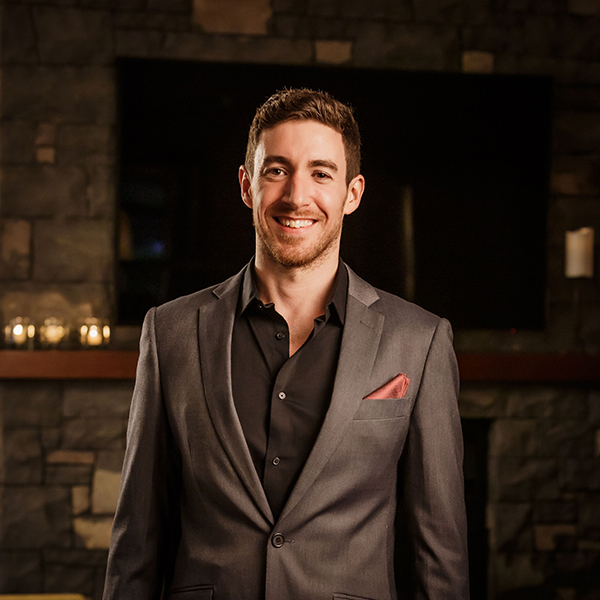 Tavita Karika, 30, a Personal Trainer / Youth Worker from Timaru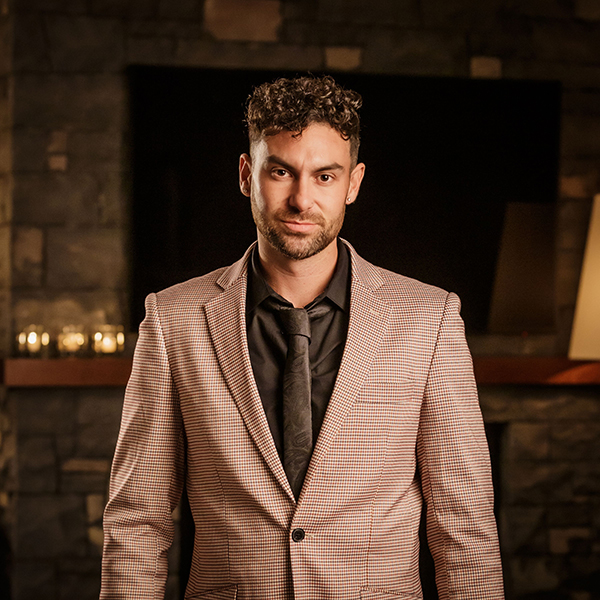 George Hellriegel, 24, a Jewellery Sales Person from Auckland
Conor Orsbourn, 24, from Senior Career Consultant from Christchurch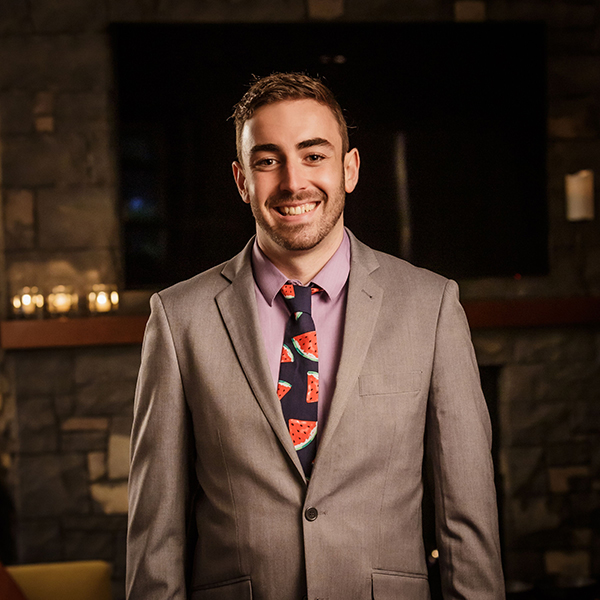 Quinn Ryan, 25, a Sheet Metal Engineer from Hawke's Bay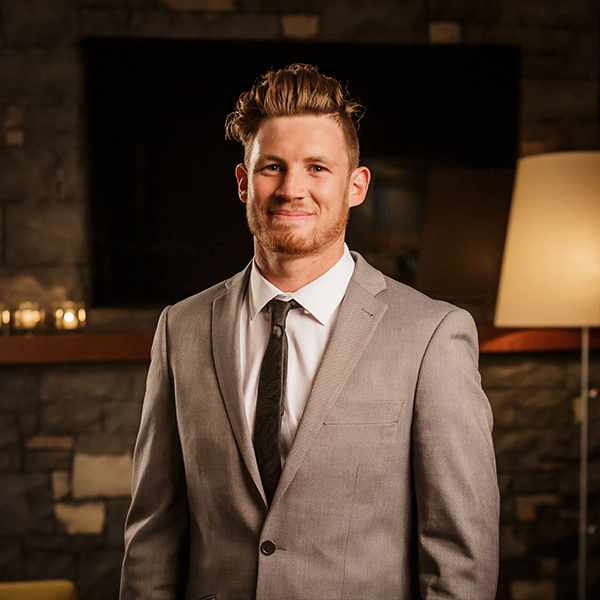 Jesse Williamson, 24, a Bartender in Whistler Canada, but from Gulf Harbour


Dominic Palfrey, 21, a Sales Consultant from Auckland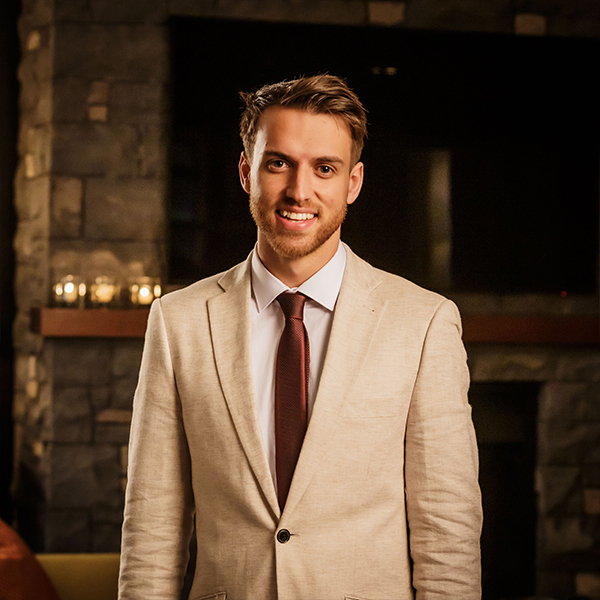 Clayton Turner, 31, a Graphic Designer from Cairns Australia, now living in Napier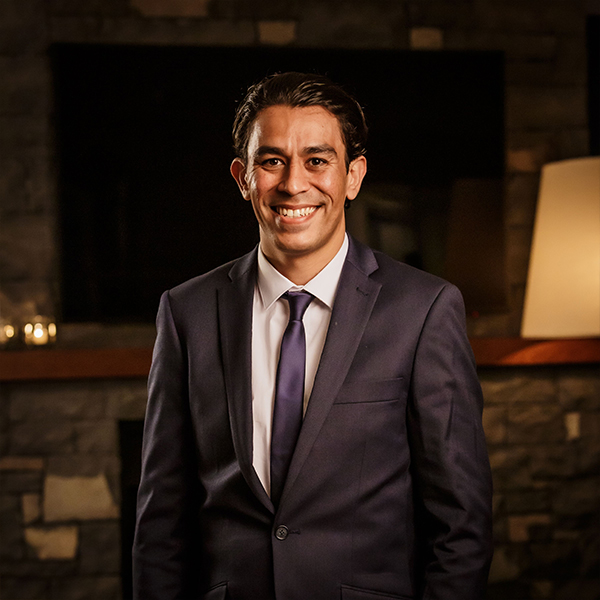 Brendon Vanstone, 38, an Electrical Service Technician from Pleasant Point, near Timaru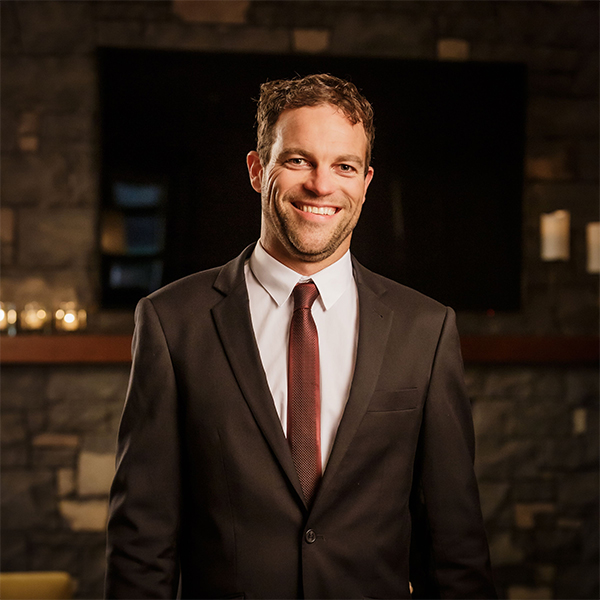 Daryl Habraken, 37, a Voice Actor and Podcaster from Auckland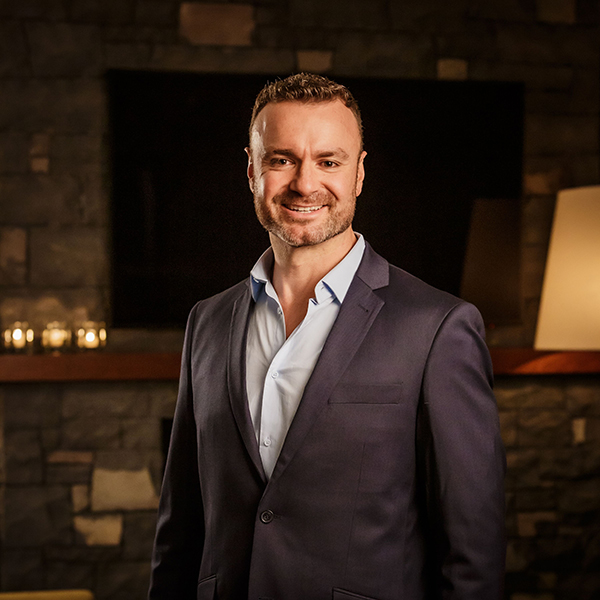 Marc Johnson, 33, a Chocolate Maker from Wellington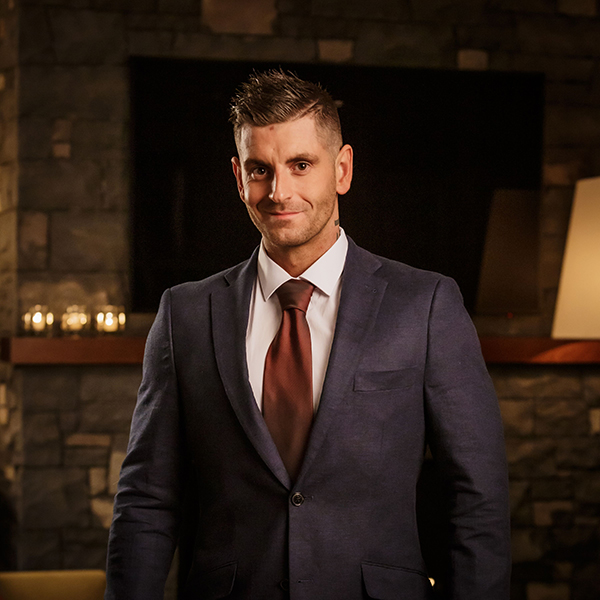 Marcus Mannex-Kingi, 23, a Jump Master from Queenstown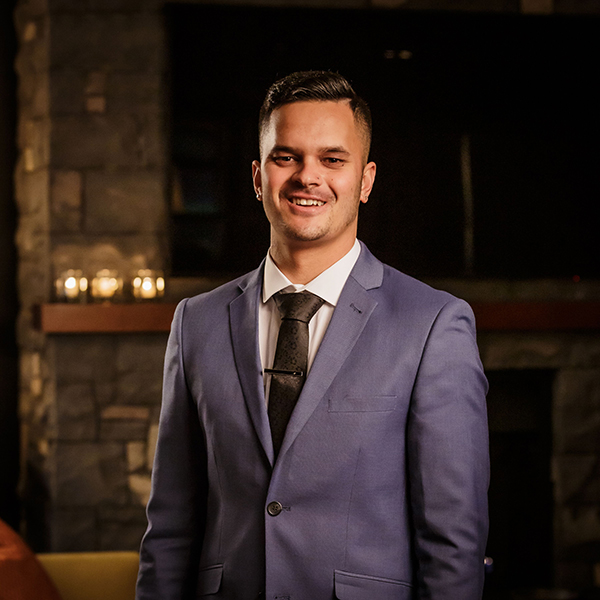 Tyler McKendry, 22, a Personal Trainer from Christchurch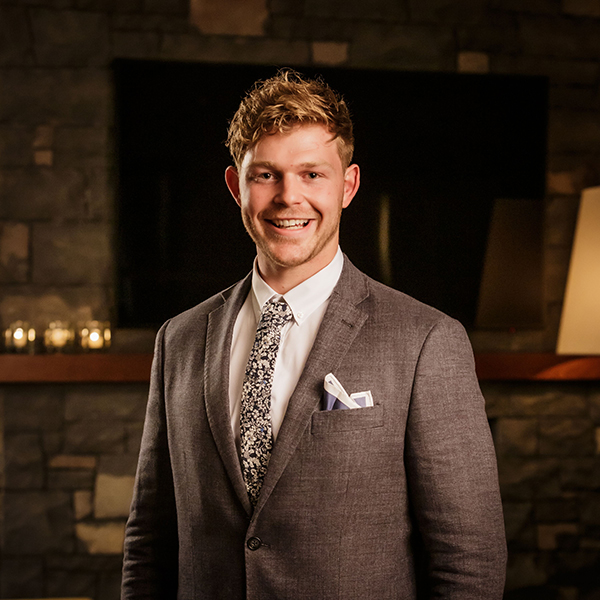 Aaron McNabb, 27, a Food Technology Teacher from Hamilton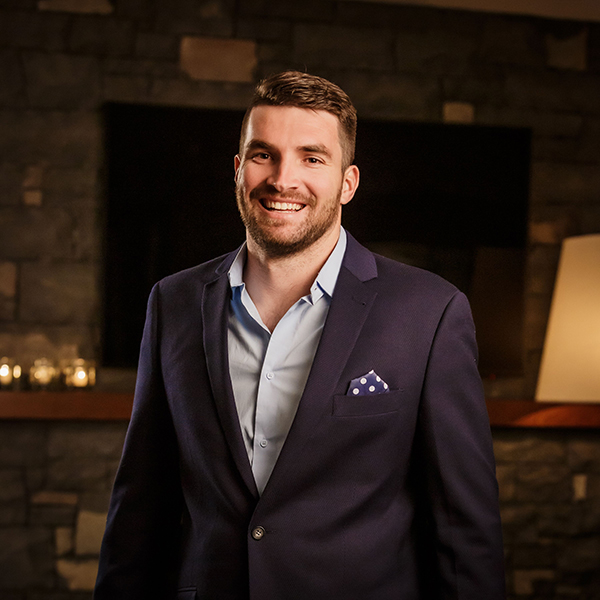 Elliott Gilchrist, 32, a Painting Company Owner from Wanaka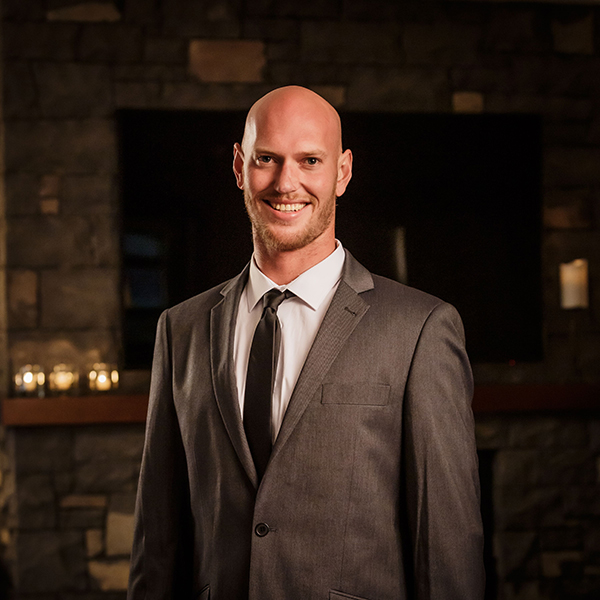 Flynn Palmer, 20, a Student / Track & Field Athlete from Auckland
Glenn Richards, 28, a Personal Trainer from Auckland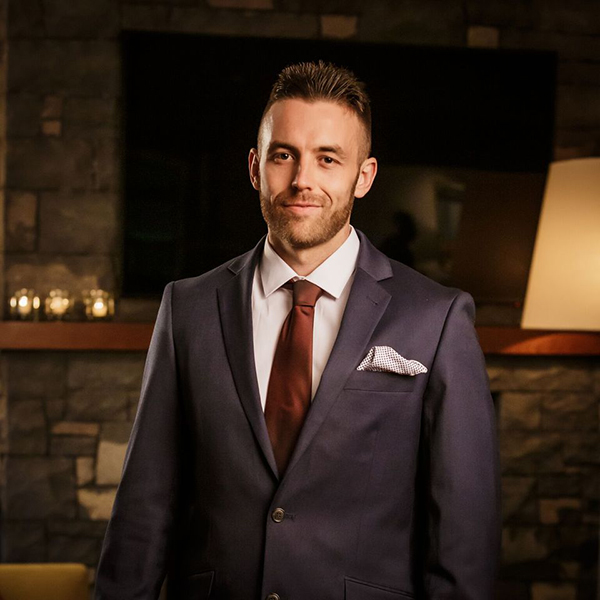 Jonathan Wedge, 26, a Designer from Auckland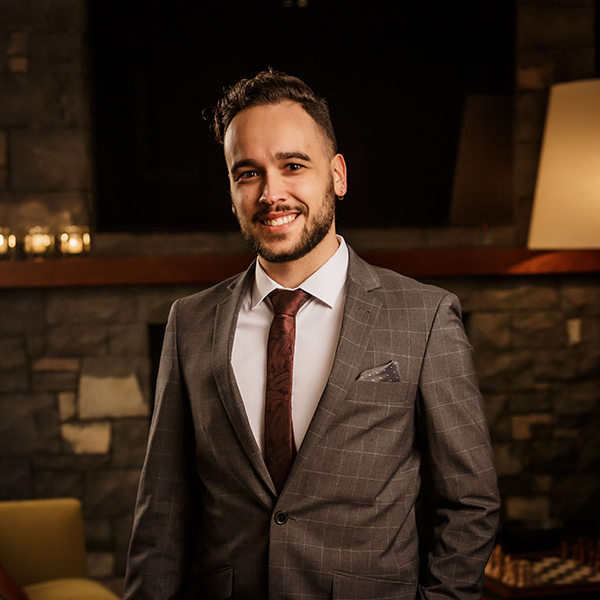 Kurt Johnston, 30, a Business Development Manager from Auckland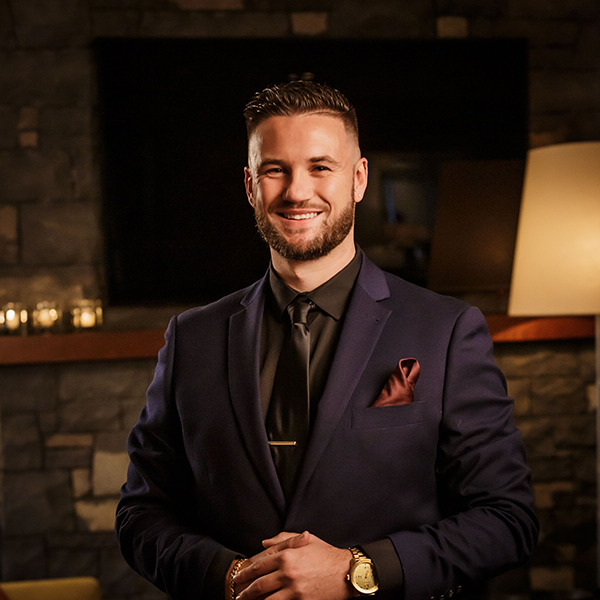 Liam Cochrane, 28, a Product Development Manager from Perth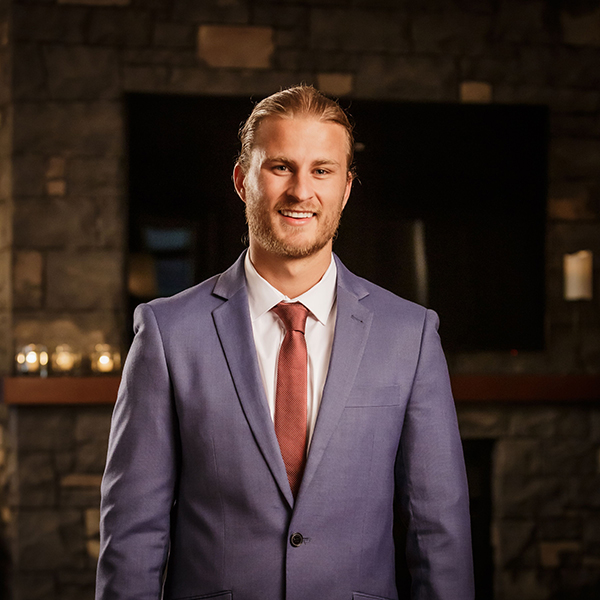 Steve Masters, 35, an Account Manager from Auckland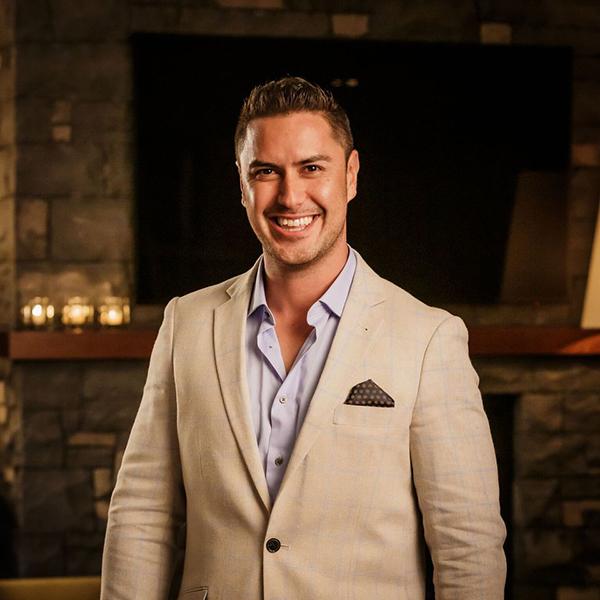 Terence O'Brien, 25, a Builder from Waipu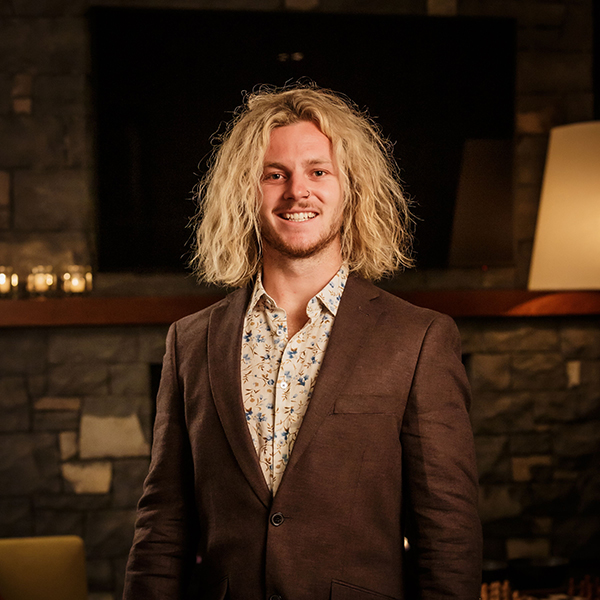 The Bachelorette New Zealand premieres on Monday, January 27 at 7.30 pm on TVNZ2.