This is apparently what Princess Charlotte will look like when she's 18 years old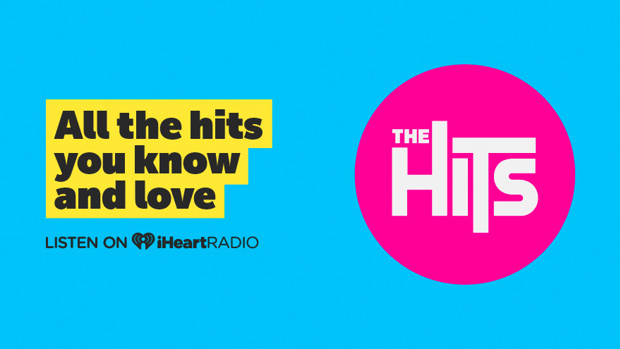 The royal toddler continues to capture hearts around the world with her super cute looks.
But while Princess Charlotte may only be three years old, technology has already captured how she might look when she's 18 ...
Spoiler alert: she's going to be stunning.

American forensic computer age progression experts Phojoe created the image.
"Like her mother, she is likely to have a lower lip that is noticeably fuller than the upper," said Phojoe's Jovey Mae Hayes.
"That will give her smile a warm and enigmatic quality at the same time."
"Her paternal grandmother had similar lips too, so there could well be more and more of a ghost-like image of Diana as time passes."
The experts say that Charlotte "has a genetic propensity to become a truly beautiful young woman," and will likely be "tall and athletic."
Guess we'll be waiting until 2033 to see just how accurate this picture is.