This is the date Prince Harry will "apparently" propose to Meghan Markle
Publish Date

Friday, 3 March 2017, 11:42AM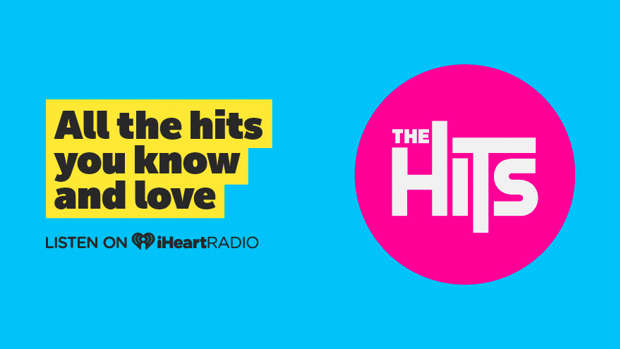 So this is totally just a rumour. But we want to believe it!
Allegedly, Prince Harry and Meghan Markle are getting so serious, the Prince is planning to propose to his girlfriend of nine months—and he even has a proposal date in mind.
An "anonymous source" recently divulged to Us Weekly that "they will be engaged by the end of summer."
The insider said the couple "have spoken candidly about their future. They see a life together."
According to the source, Prince Harry wants to pop the question around their first anniversary, before the summer season ends, which would put the couple's proposal date sometime before September 22.
Since meeting last May and officially announcing their courtship in November, the couple has been making major moves in their relationship.
After spending the holidays together, Markle has apparently been making herself at home at the Prince's two-bedroom Kensington Palace flat.
"They're so in love," added a source supposedly close to Markle. "I honestly can't stress how happy she is. Out of 10, I'd say 150."