This is the one food the royals are banned from ordering when eating out
Publish Date

Friday, 11 August 2017, 11:47AM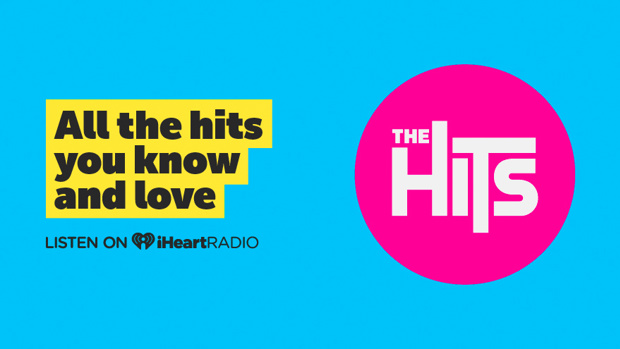 It's no secret the royals live a pretty fabulous life.
We mean, the Queen reportedly consumes four cocktails a day!
If that's not a lush life, we don't know what is.
BUT...
It's now been revealed that there is a downside to being a royal.
Because there's a certain type of food they have all been forbidden from ordering when they eat out.
According to various sources, the royals are banned from eating shellfish.
Why?
Because of the risk it holds with food poisoning.
As well as shellfish, they're also advised to steer clear of meat cooked rare and tap water from foreign countries.
Talk about a tragedy!