This is the one royal rule Prince William and Kate Middleton always break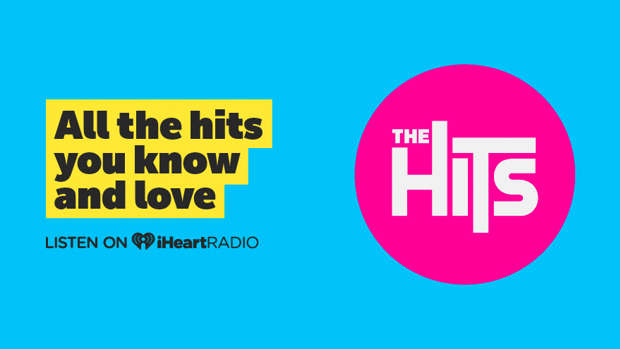 They're one of the most adorable families out and while we already can't get enough of them, our admiration for the Cambridges has just grown even more ...
We all know when it comes to the royal family, there are many rules they have to strictly follow.
But when it comes to Prince George, six, Princess Charlotte, four, and Prince Louis, one, Kate Middleton and Prince William don't always abide by the rules.
The proud parents are often joined by their little ones on royal engagements.
Every time they arrive in a new country, the family arrives together.
But there's actually a royal protocol - put in place as a safety measure - that more than one heir is not allowed to travel together, in case of a crash.
The 37-year-old dad first rebelled against the rules a year after his eldest son was born, when the then family of three came to New Zealand.
At the time, the prince had to ask Queen Elizabeth II for special permission to fly with baby George on board.
Considering William, George, Charlotte and Louis are all heirs to the throne, behind Prince Charles, the family should never travel together.
We love how hands-on the Duke and Duchess of Cambridge are!