This is the special meaning behind the royal baby's non-traditional name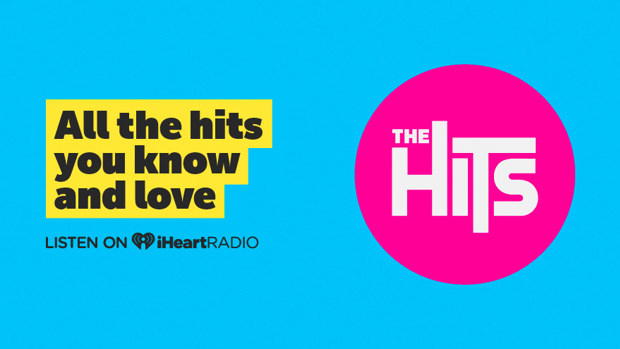 The Duke and Duchess of Sussex gave their royal baby boy a name that no one was expecting: Archie Harrison Mountbatten-Windsor.
But it turns out the adorable name – which breaks from royal tradition – has a very special meaning behind it.
Archie – which is short for Archibald - actually means "truly brave" and is of Teutonic origins, it can also mean "genuine", "distinguished" and "bold". All very good qualities to have.
Meanwhile, his second name, Harrison, is of English origin and means "son of Harry" – which feels very appropriate as he is Prince Harry's firstborn son.
The name goes against the royal trend of picking traditional names for the children. Many bookmakers predicted before the announcement that Baby Sussex may be called Spencer, Alexander, James, Phillip, Arthur or Albert.
But we think Archie suits the little royal perfectly.

Baby Sussex's name was announced on their Instagram account with a black-and-white photo of Meghan showing the baby to Queen Elizabeth II. Beside them stood Meghan's mother, Doria Ragland, Prince Harry and the Duke of Edinburgh.
While Archie could have been given the title of Earl of Dumbarton, it has been revealed that the new parents have opted not to give their son a royal title.
Unlike his cousins, Prince George, Princess Charlotte and Prince Louis, Archie will not be a prince.
Instead, he will simply be known as Master Archie.