This is the woman Prince William dumped Kate Middleton for early in their relationship ...
Publish Date

Thursday, 24 January 2019, 4:01PM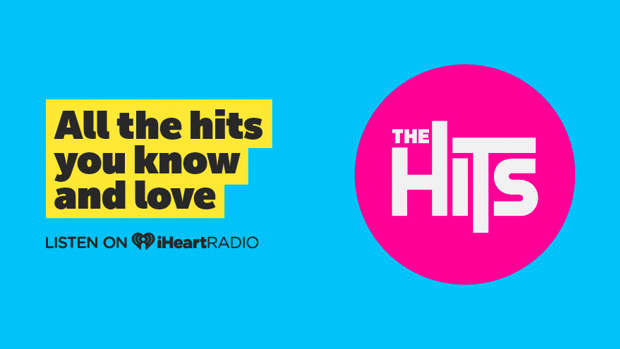 Once upon a time, a 20-year-old girl named Kate Middleton caught the eye of a 19-year-old boy named William ... who just so happened to be a prince.
The college sweethearts went on to have a fairytale romance since they met 15 years ago - but they've had some challenges along the way.
If you cast your mind back to 2007, you'll remember the royal couple called it quits on their relationship.
But now the real reason behind the split has been revealed ...
In her book, William and Harry, royal biographer Katie Nicholl revealed William developed a crush on heiress and socialite Isabella Anstruther-Gough-Calthorpe which contributed to his decision to take a break from his relationship with Kate.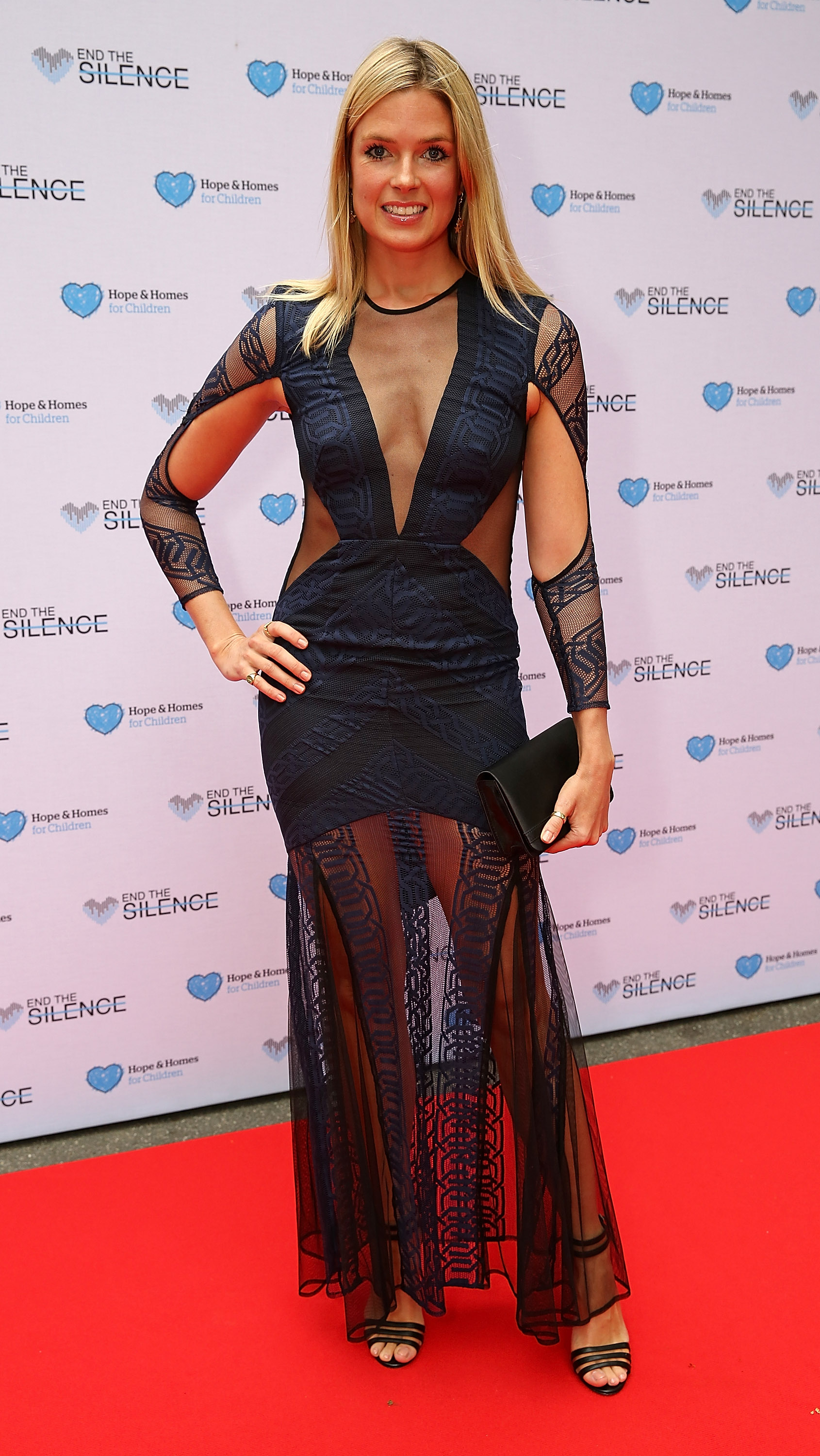 "While Kate was girl-next-door pretty, Isabella boasted cover-girl looks, a title and a stately pile to boot," Nicholl wrote.
"Sadly for William, she had no aspirations to date a prince and despite his amorous advances declared that she was not interested."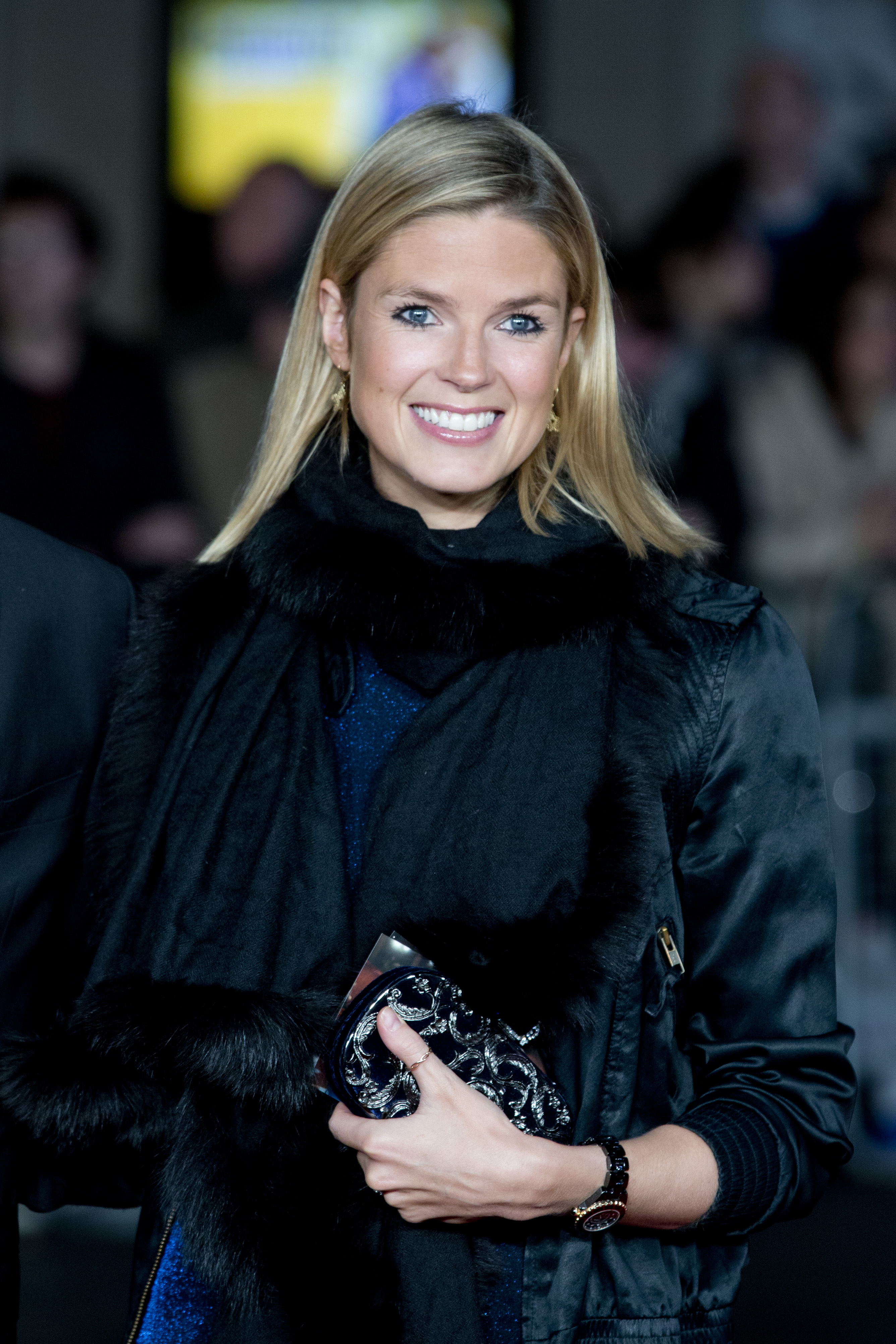 Isabella, the daughter of banking heiress Lady Mary-Gaye Curzon and John Anstruther-Gough-Calthorpe, hung out in the same aristocratic social circles as Prince William and Prince Harry.
In fact, her brother Jacobi was one of their polo pals and her half-sister, Cressida Bonas, famously dated Harry between 2012 and 2014.
READ MORE:
• Reports Kate Middleton is pregnant with her fourth baby
• Royal fans think this video footage proves Prince William snubbed Meghan Markle following rift rumours
The 38-year-old went on to marry Sam Branson, the son of Virgin business tycoon Richard Branson.
Interestingly, Isabella was spotted at the royal couple's 2011 wedding, so it seems all is forgiven!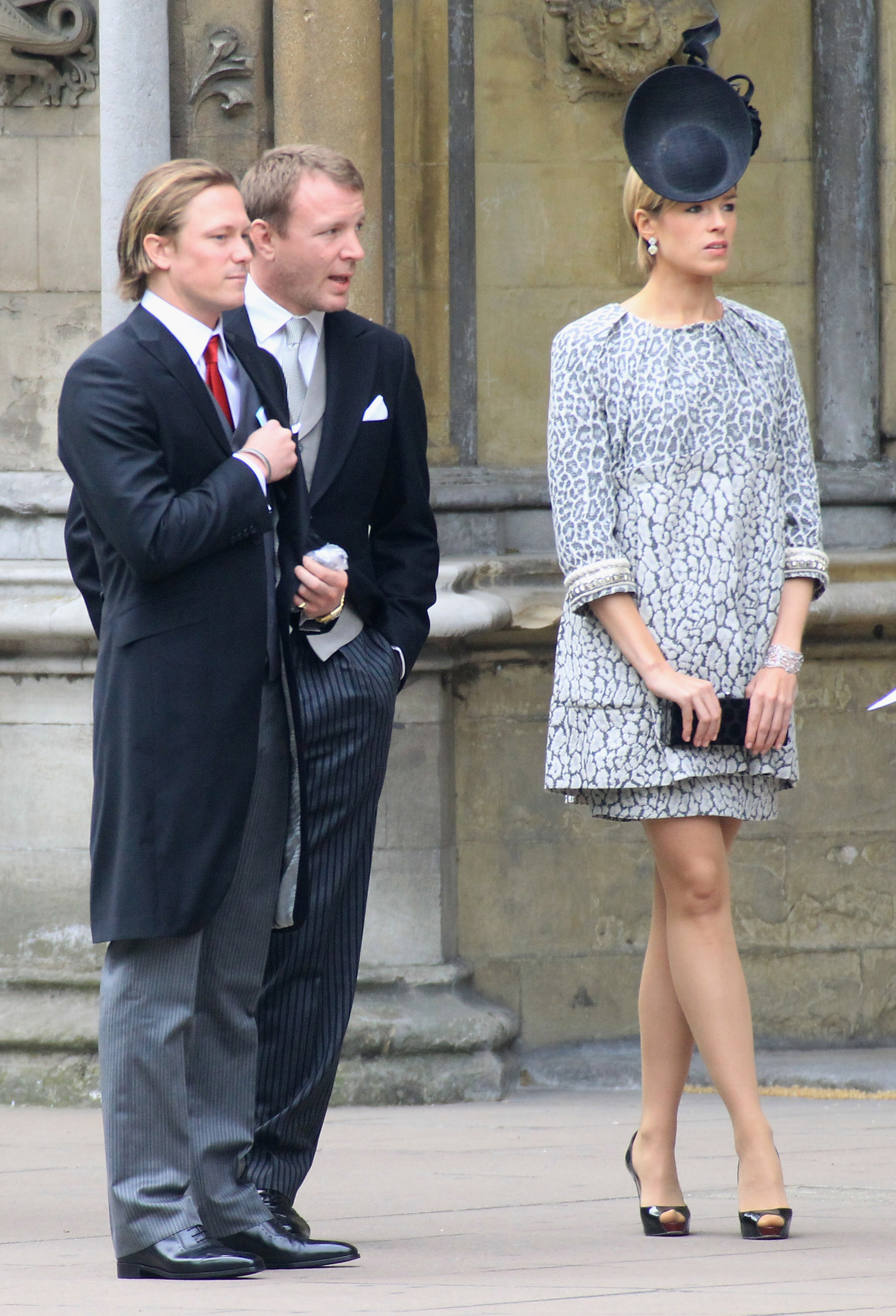 During their official engagement interview, the pair addressed the brief split, with William saying: "We were both very young, it was at university, we were both finding ourselves as such and being different characters and stuff."
"It was very much trying to find our own way and we were growing up, it was a bit of space and a bit of thing like that and it worked out for the better."
The mother-of-three added: "I think at the time I wasn't very happy about it, but actually it made me a stronger person, you find out things about yourself that maybe you hadn't realised."
"I think you can get quite consumed by a relationship when you are younger and I really valued that time for me as well although I didn't think it at the time."