This is what 00's heartthrob Josh Hartnett looks like now!
Publish Date

Wednesday, 4 July 2018, 3:05PM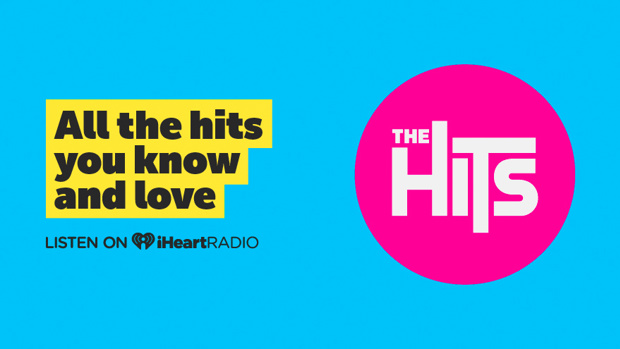 In the early 2000's, Josh Hartnett was EVERYWHERE!
Thanks to lead roles in Black Hawk Down, 40 Days and 40 Nights, and Pearl Harbor, he topped People magazine's 'Most Beautiful People' list and posters of his face decorated the walls of every teenage girl's bedroom.
But after turning down the lead roles in Spiderman (2002), Batman Begins (2005), and Superman Returns (2006), he seemed to drop off the face of the earth.
So, what the heck happened to him?
Well, one thing's for sure, the 39-year-old is still just as good looking as he was in the 00's...

Hartnett recently opened up to Details, revealing it was his success that helped push him away from Hollywood.
"I was on the cover of every magazine. I couldn't really go anywhere. I didn't feel comfortable in my own skin. I was alone," he said. "I didn't trust anyone. So I went back to Minnesota and got back together with my old friends — ended up getting back together with my high-school girlfriend for a while — and I didn't do any filming for 18 months. I'm still finding my way through all that."
READ MORE:
• Remember boy band 5ive? This is what they look like now...
• Vanessa Carlton: Where is she now?
Over the past 14 years or so, Hartnett has still been very busy working on smaller-scale independent films.
He's also happily married with two children and lives in the UK.
We're crossing our fingers we will see him return to big screen very soon!