This is what Alfalfa from 'The Little Rascals' looks like 25 years on - it turns out he now has his own little rascals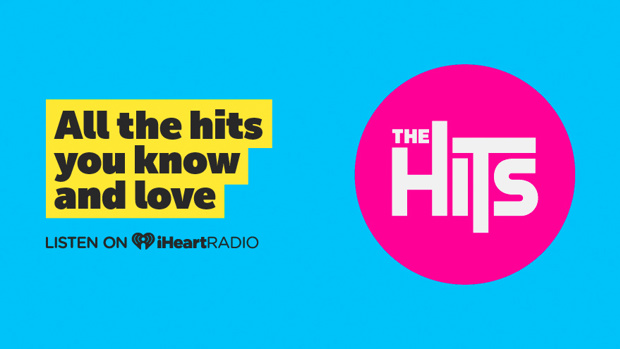 The Little Rascals movie celebrated its 25th anniversary this week and the little kid who took on the iconic role of Alfalfa in the adorable '90s flick has well and truly grown up …
In fact, he actually now has little rascals of his own.
Actor Bug Hall – whose real name is Brandon – is now a 35-year-old father of two after welcoming his newest little one in June this year.
Since playing Alfalfa in 1994, the former child star has acted alongside Lindsay Lohan in the Disney movie Get A Clue, as well as making appearances in TV shows such as The O.C., CSI: NY, Criminals Minds, Masters of Sex, and more recently in the mini-series Harley and the Davidsons.
Bug also features on the website Cameo where he will sing You Are So Beautiful – just like his Little Rascals character did when he serenaded Darla in that famous boat scene – for just $30.
In February of 2017, Bug married the beautiful Jill DeGroff. Honestly, the photos from their big day are absolutely stunning.
Later that year, in November, the couple had their first daughter, Josephina - who looks just like her famous father.
Their second daughter, Therese, was introduced to the world in June this year, and at the time Bug revealed that he and Jill are already planning on having a third child.
"During labour, my wife and I were discussing potential names," he wrote on Instagram alongside a photo of him holding his darling newborn. "The nurse about lost it when she realised we were planning for the NEXT baby."
He later explained how he was getting used to his new life as a father of two, writing: "That double dad life on point!"
"First day was deliriously joyful. Second day was meaningfully arduous. Third day was an absolute and total nightmare. Day four I'm kinda sorta hitting my stride. Finally feeling good as my body remembers how to function on three hours of sleep. I love this life."
We're so happy for Bug Hall and his growing family!