This is what the girl who played Judy the Elf in 'The Santa Clause' looks like now she's all grown up!
Publish Date

Tuesday, 4 December 2018, 12:08PM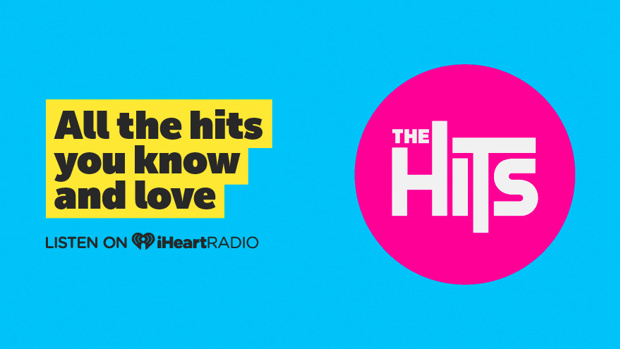 It's been 24 years since The Santa Clause came out, which means Paige Tamada, AKA Judy the Elf, is no longer nine!
Yep, the adorable little Elf who perfected her hot cocoa recipe (not too hot, with extra chocolate, shaken, not stirred) after 500 years, is now 33-years-old.
So what has she been up to over the past two decades?
Sadly, Paige's acting career ended shortly after the festive film was released.
Apart from a few minor roles in popular TV shows like The Fresh Prince of Bel Air and Ally McBeal, Paige hasn't graced our screens since 1999.

According to IMDb the child star reportedly attended UC Berkeley in San Francisco, majoring in English.
It seems she is now working in management at the American department store, Macy's.