This is why Prince George and Princess Charlotte don't open presents on Christmas day
Publish Date

Tuesday, 12 December 2017, 3:39PM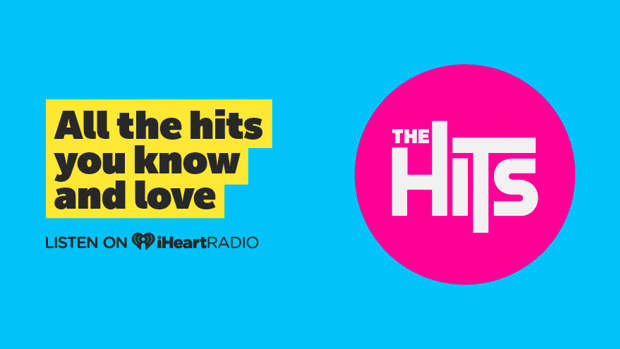 Christmas morning means one thing – it's officially time to open presents!
After barely sleeping with excitement, most children wake up early and run for the tree to see what Santa has brought them.
But for Prince George and Princess Charlotte, when they spend the festive season with the royal family, they attend the morning service at St Mary Magdalene on Christmas Day... and don't open any presents.
This is because it's royal tradition that all members of the family open their presents on Christmas Eve.
According to former royal chef Darren McGrady: "The royals are of German descent, so they weave in German traditions to their celebrations. After afternoon tea, they open gifts on Christmas Eve, as is the German tradition."
The royal family's unusual tradition has also been confirmed on their official website.
In response to the question 'Do The Royal Family give each other presents?' the site explains: "On Christmas Eve, The Royal Family lay out their presents on trestle tables and will exchange their gifts at teatime."
So will the little royals ever know what it's like to wake up at 5am on Christmas morning to open their presents?
It's likely that when Charlotte and George spend the holidays at the Middleton's home they wait until Christmas morning to open their presents.