This is why the Queen Mother left more money for Prince Harry than Prince William in her will
Publish Date

Wednesday, 15 August 2018, 3:25PM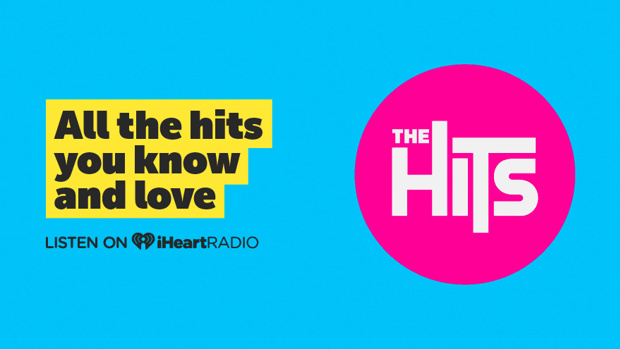 The Queen Mother's final wishes for her £70 million estate have been revealed - and royal fans are shocked with how her money has been divided out.
Following her death at the age of 101, Elizabeth Bowes-Lyon left a hefty £14 million to her great-grandsons, Prince William and Prince Harry.
According to the BBC, the Queen Mother put two-thirds of her money into a trust fund eight years before her death.
After she passed away in 2002, the money was divided out between the two Princes - but not evenly.
Harry got a considerably larger chunk of the money.
But her decision wasn't based on personal preference.
READ MORE:
• Could Meghan Markle be pregnant?
•Royal fans are slamming Meghan Markle over "wardrobe malfunction"
Instead, there's actually a very thoughtful reason behind it ...
And it all comes down to the line of succession and the financial impact this would have on the boys in the future.
As William is second in line to the throne, he will "benefit financially by becoming King".

When the 36-year-old takes the throne, he will obtain the Duchy of Cornwell - a private estate which consists of 53,000 hectares of land and funds the public, charitable and private activities for the King.
Because of this, William will instantly be better off financially than his younger brother, Harry.
So, really, the Queen Mother was just trying to level out the playing field for Harry.
Which is pretty kind, right?