This magazine is being slammed over its heavily photoshopped image of Kate and William with their newborn son
Publish Date

Friday, 27 April 2018, 10:23AM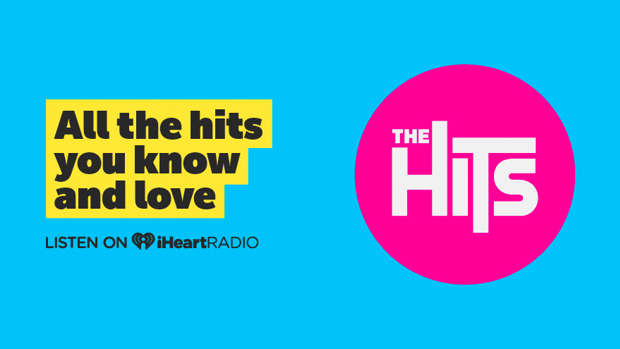 New Zealand's very own Woman's Day magazine has come under major fire for heavily photoshopping its cover image of the Duke and Duchess of Cambridge leaving hospital with their newborn son.
Hilary Barry drew attention to the cover when she posted an unedited version of the snap on Twitter for comparison.
Kate appeared noticeably more tanned in the altered snap, with smoother skin and more voluminous hair, while her husband also had more colour in his cheeks and much whiter teeth.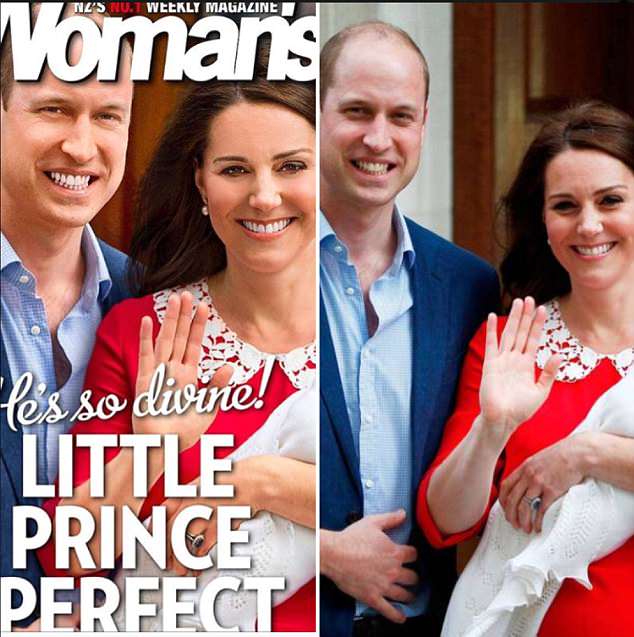 "You know the world's gone completely mad when a mag has to Photoshop one of the most photogenic couples in the world. This is mental," Bary captioned the post.
The Seven Sharp host also touched on Kate's amazing post-birth appearance, which has been the subject of huge debate in recent days, saying the fact that she'd put in such as huge effort made the decision to edit her picture even worse.
"I can only imagine the pressure she put on herself to make sure a photo she knew would be seen by millions around the world would be a good one," she said.
"What message is this sending to girls? That despite posing in front of the world's cameras hours after giving birth looking immaculate, elegant and absolutely beautiful, the Duchess of Cambridge was still not quite good enough for the front cover of the mag?" she continued. 
 READ MORE:
• Take a look inside the £7,500-a-night Lindo Wing where Kate Middleton gave birth - to call it fancy is an understatement!
• This is the dress code that guests will have to follow at the royal wedding...
Followers agreed wholeheartedly and criticised the magazine for its decision to alter the snap.
"It's wrong, she's just given birth," one wrote. "Why can we not celebrate and give this couple some respect."
Others were offended by the poor quality of the editing, with one saying it was 'amateur' and another commenting that they looked like animated characters from the computer game Sims.
It's not the first time the magazine title has been at the centre of a Photoshopping controversy involving the royals.
In 2015, the Australian edition of Woman's Day provoked outrage around the world with a heavily altered image of the Duchess Of Cambridge on its front cover.
This article was first published on dailymail.co.uk and is republished here with permission.