This photo of Drew Barrymore is going viral for the most powerful reason...
Publish Date

Monday, 25 June 2018, 11:24AM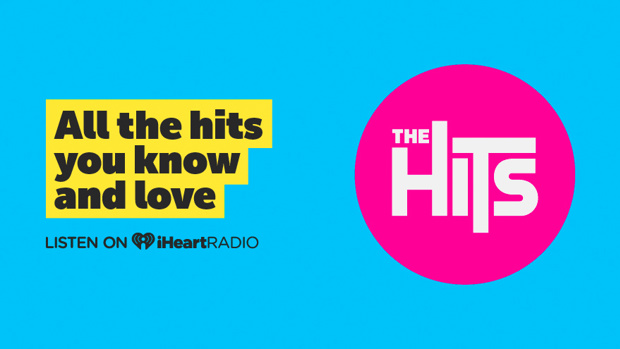 Drew Barrymore has gone viral after she posted an inspirational 'half face' makeup free selfie on Instagram.
The mother-of-two - who has her own makeup line, Flower Beauty - has been inundated with positive feedback from her fans, after she showed just what a few hours with a makeup artist can do.
To achieve the look, Drew enlisted the help of popular makeup artist Nikkie de Jager to do up half her face as if she was attending a red-carpet event, and leave the other half completely bare.
Not only is her experiment extremely satisfying to watch, it also proves the power makeup can have when transforming a face.
The post has since been liked over 360,000 times, with some commenters writing about how "brave" it was to share the photo.
But it's not the first time Drew has gone au natural on social media.
In July last year she made headlines when she shared photo showcasing her unruly brows, grey hairs, and makeup free complexion.
"OH MY GOD. How did I let it get this bad. Base and brows needed," she wrote in the caption.
In a world where our social media feeds are flooded with glamorous models and celebrities, it's so refreshing to see the 43-year-old actress fresh-faced and bare.