Tristan Thompson's baby mama is hitting out at Khloe Kardashian
Publish Date

Saturday, 19 May 2018, 8:29AM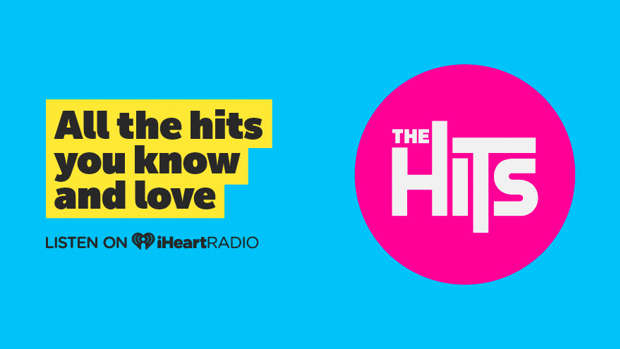 It all started years ago when Khloe Kardashian began dating Tristan Thompson, a potential NBA star with a fiance. Khloe figured maybe she could convince Tristan to be with her, and live her best life as an NBA wife.
It seemed to go downhill from there...
Jordan Craig was in a relationship with the athlete before he began dating Khloe in September 2016. 
It didn't quite turn out the way they had all planned. Tristan's career is flopping, and he's continuing to cheat on Khloe - with at least FIVE women.
Well, Tristan's ex Jordy seems to be happy that she got rid of him, and she's on Instagram dropping some not-so-subtle stabs at Khloe!
"Life is about balance.. be kind, but don't let people abuse you, trust, but don't get deceived..be content, but never stop improving yourself".
That wasn't all though,
"Be Careful What You Wish For...You Just Might Get It ALL#ForeverThankfulForeverGrateful"
Thompson, who is already dad to 15-month-old son Prince Oliver, whom he shares with Craig, has never posted a photo of his baby boy on Instagram, while his mum has only shared pics of him from afar or with his face covered.
According to Hollywood Life, Craig was involved with rapper Tyga at some point, who also happens to be Kylie Jenner's ex. Although, this has not been confirmed by either party.
Oh, the scandal.