TV builder John 'Cocksy' Cocks' heartwarming final gesture to his wife at his funeral
Publish Date

Tuesday, 12 February 2019, 1:51PM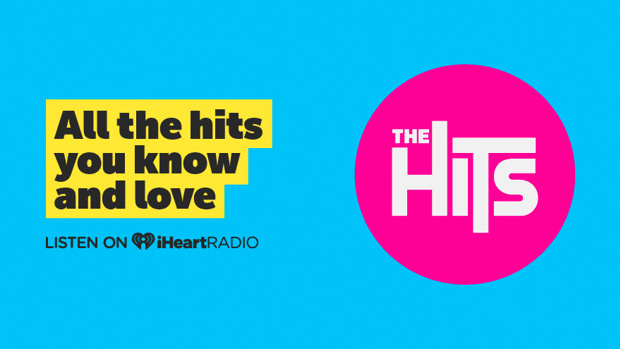 Everyone's favourite television handyman, John "Cocksy'' Cocks, has been farewelled at a funeral reflective of the man that he was - including one last laugh at his devoted wife's expense.
The 52-year-old died last Wednesday, Waitangi Day, after an almost three-year battle with kidney cancer.
Friends and family gathered to celebrate his life and bid him farewell yesterday at the Tairua Rugby clubrooms, on the east coast of the Coromandel Peninsula.
But, of course, Cocksy had one last project up his sleeve.
Aware his days on earth were coming to an end, the Kiwi icon had built his own coffin but purposely left it needing one more nail.
True to his sense of humour, he requested that his widow Dana Coote put the last nail in it.
Despite the sadness, the sun was shining brightly and there was a relaxed atmosphere as people gathered to hear eulogies.
Former Silver Fern April Ieremia, who co-starred with Cocks on the programme April's Angels in the late 90s, was among the mourners.
Ieremia said yesterday was a "gorgeous day'' to say goodbye.
"Stunning day for Cocksy's farewell,'' she wrote.
"Excellent service and so many funny stories. It was shorts and jandals all the way. [Rest in love].''
Posting a picturesque photograph of the beach setting in Tairua to Facebook, she shared it alongside another photo of the order of service.
The black-and-white image shows the much-loved handyman smiling at the camera with his nickname written in bold letters just beneath: "Cocksy.''
Other friends at the TV star's funeral were broadcaster Jason Gunn and TVNZ newsreader Simon Dallow, who officiated the service.
Dallow told the Herald he received a request from Cocksy's wife Dana to MC the service - something that had been specifically requested by the man himself.
Cocksy had left specific instructions for his final farewell - which Dallow was at pains to stress was not at all like a funeral.
"It was not a funeral by any stretch of the imagination. The coffin was made by his mates and instead of a hearse he was in his beloved Holden."
"He had a beer for everyone on arrival - it was his last shout, that's what he wanted it called,'' he said.
"It was funny, it was humorous and it was still poignant. There was a lot of love.''

Photo / Supplied
Cocksy - who played rugby and had a big passion for the game - had even organised a rugby theme for his service; which was run in two halves.
"The first half was his family memories. His mother and his daughters and his wife all spoke beautifully and provided the context of the life lesser known, perhaps,'' Dallow said.
The second half included a refreshment break before friends from different times of his life were called on to pay tribute to their mate.
The stories included some from his rugby-playing days, his upbringing in Paeroa, as a young man living in Thames and his days at the Variety Bash, Dallow said.
"People talk about the celebration of life, but he was adamant that's exactly what he wanted it to be. It was a very, very positive day."
The last thing on Cocksy's list was something for the crowd and came as a surprise to everyone, Dallow said.
Strapped tightly in the back of his Holden, the vehicle suddenly did several reverse donuts on the rugby field behind them.
"It was his parting gesture."
Cocks is survived by wife Dana and three daughters Sophie, Ella and Georgia.
This article was first published on nzherald.co.nz and is republished here with permission.