TVNZ reporter reveals mental health struggles
Publish Date

Thursday, 6 December 2018, 2:46PM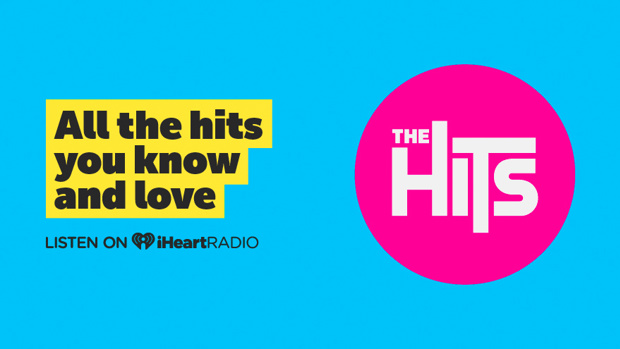 Survivor NZ host Matt Chisholm has taken to social media to reveal his struggles with mental health.
Matt shared a selfie of himself outside of a doctor's office in Auckland with the hashtag #itsokaytonotbeokay.
Alongside the photo he wrote the caption: "I'm buggered… my head hurts… it's not working as well as it was… I'm not smiling much…laughing even less. I promised Greg (Boyed), my old workmate…before he died from depression…I'd go see the doc… it's taken months… cos of you know…life… but… Greg me old mate… today… I took that first step."
TVNZ news presenter and journalist Greg Boyed had been battling depression and passed away in August this year.
Matt joins other Kiwi stars who have spoken out about mental health issues this year and been praised for opening up about a traditionally taboo subject.
Sarah Gandy also spoke of her own issues with depression on The Hits yesterday. 
"I've been sick and it's been pretty nuts," Sarah said. "Quite a few weeks ago now I had a huge panic attack before work … and it was not good."
READ MORE:
• Matt Chisholm welcomes second baby!
"I just didn't come right, in fact, I just got worse and worse and that turned into a really intense bought of anxiety and depression."
We're sending Matt all our positive vibes.
Where to get help:
• Lifeline: 0800 543 354 (available 24/7)
• Suicide Crisis Helpline: 0508 828 865 (0508 TAUTOKO) (available 24/7)
• Youthline: 0800 376 633
• Kidsline: 0800 543 754 (available 24/7)
• Whatsup: 0800 942 8787 (1pm to 11pm)
• Depression helpline: 0800 111 757 (available 24/7)
• Rainbow Youth: (09) 376 4155
• Samaritans 0800 726 666
• If it is an emergency and you feel like you or someone else is at risk, call 111.