TVNZ's Heartbreak Island shocks with 'pornographic' challenge
Publish Date

Friday, 22 February 2019, 2:20PM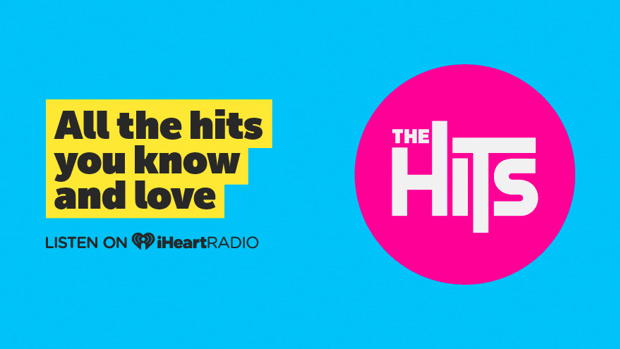 Last night's episode of TVNZ's Heartbreak Island literally sucked.
The contestants, who are competing for love and a prize of $100,00, had to lick their way through ice blocks as part of their first challenge as couples.
In pairs, they attacked ice blocks with their lips and tongues and had to dissolve their way down to the stick to retrieve a token that allowed them to proceed to the next stage of the challenge.

"If you haven't broken the ice with each other yet, this will do it," quipped host Mark Dye.
"We had to use our tongues to attack it from top to bottom, and side to side," said Alex, one of the contestants.

"The iceblock was so long so I did some questionable things that shouldn't have been done," says Thibault, another contestant.
Eden Dix joked that "everyone is expecting me to do quite well in the ice block challenge".

Heartbreak Island is in its second season, which began this week on TVNZ OnDemand and TVNZ 2.
This article was first published on nzherald.co.nz and is republished here with permission.