Twilight came out TEN years ago! Here's what the cast are doing now ...
Publish Date

Thursday, 22 November 2018, 2:30PM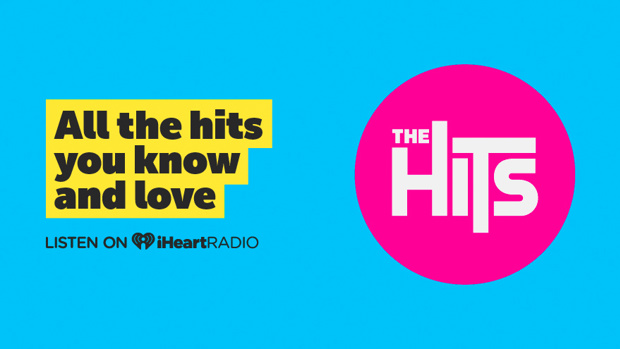 This may be hard to believe, but it's been a whole DECADE since the first Twilight movie came out in cinemas.
But where are the stars now? To celebrate the film's anniversary we take a closer look:
Kristen Stewart
Then: Kristen Stewart starred as the film's leading lady Bella Swan.


Photo / Summit Entertainment
Now: Kristen Stewart's career exploded after Twilight, and ten years on, she's still going strong. The 28-year-old actress has starred in a variety of block busters and indie films, and recently she has been linked to the upcoming Charlie's Angels reboot.


Photo / Getty
Robert Pattinson
Then: R-Patz starred as the moody Edward Cullen.


Photo / Summit Entertainment
Now: Robert Pattinson was never a fan of the Twilight series and has spent the past decade trying to carve out a serious acting career. While he has been known for taking on serious roles, this year R-Patz starred in the unusual Western drama-comedy, Damsel.


Photo / Getty
Taylor Lautner
Then: Taylor Lautner was completely a-dork-able as Jacob Black.


Photo / Summit Entertainment
Now: Taylor Lautner has flown under the radar in recent years with his only acting credit for 2018 being his role in the British comedy series Cuckoo alongside comedian Greg Davies. The 26-year-old – who is currently dating Tay Dome – shared a funny tribute to his Twilight past on Instagram.


Photo / Getty
Anna Kendrick
Then: Anna Kendrick had a small role as Jessica.


Photo / Summit Entertainment
Now: Anna Kendrick has become a big star since her Twilight days, with her big break arguably coming from her role in the Pitch Perfect movie. This year Anna starred alongside Blake Lively in the thrilling drama A Simple Favour.



Photo / Getty
Elizabeth Reaser
Then: Elizabeth Reaser played the matriarch of the Cullen clan, Esme.


Photo / Summit Entertainment
Now: Since her role in Twilight, Elizabeth Reaser has featured in several movies and TV shows, most recently the hit Netflix horror series The Haunting of Hill House where she played the older Shirley Crain.


Photo / Getty
Peter Facinelli
Then: Peter Facinelli was Dr Carlisle Cullen.


Photo / Summit Entertainment
Now: Over the years Peter Facinelli has starred in TV series Nurse Jackie, Supergirl and S.W.A.T. The actor also made headlines in his personal life after he called off his engagement to Jaimie Alexander, whom he dated after divorcing from Jennie Garth. Peter is currently dating Lily Anne Harrison.


Photo / Getty
Nikki Reed
Then: Nikki Reed played Rosalie Cullen.


Photo / Summit Entertainment
Now: Nikki Reed stepped away from acting to focus on her fashion career designing eco-friendly jewellery for her label Bayou With Love. In 2015 she married actor Ian Somerhalder – who also played a vampire on The Vampire Diaries – and the two of them welcomed their first child Bodhi last year.


Photo / Getty
Ashley Greene
Then: Ashley Greene starred as Alice Cullen.


Photo / Summit Entertainment
Now: Ashley Greene tied the knot this year to Australian TV announcer Paul Khoury. Since Twilight Ashley has had several acting credits and it was recently announced that she will be a part of a currently untitled Roger Ailes film alongside Margot Robbie, Nicole Kidman and Charlize Theron.


Photo / Getty
Kellan Lutz
Then: Kellan Lutz was Emmet Cullen.


Photo / Summit Entertainment
Now: After Twilight Kellan Lutz went on to be a part of several action movies, including The Expendables 3 and The Legend of Hercules where he starred as Hercules. His film credits for 2018 include Guardians of the Tomb and Speed Kills. Kellan married model Brittany Gonzales in 2017.


Photo / Getty
Jackson Rathbone
Then: Jackson Rathbone took on the role of Jasper Cullen.




Photo / Summit Entertainment
Now: Alongside his acting career, Jackson Rathbone also performs in the band 100 Monkeys. He tied the knot with his girlfriend Sheilia Hafsadi in 2013 and they now have two children together. This year Jackson acted in the movie Samson.


Photo / Getty