Two iconic 'Grey's Anatomy' characters are leaving the show!
Publish Date

Tuesday, 13 March 2018, 2:00PM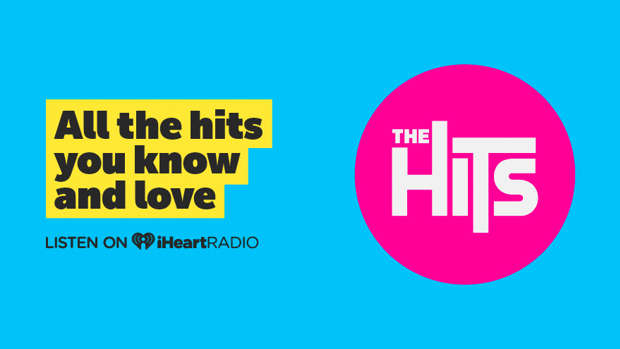 WARNING: This article contains spoilers!
Grey's Anatomy fans; prepare to be sad!
Because the medical drama is about to lose not one, but TWO of its most beloved characters.
Jessica Capshaw and Sarah Drew, who play the iconic Arizona Robbins and April Kepner, have revealed the producers decision for them to step away after the show's 14th season.
Both characters first hit our screens in 2009.
Taking to Instagram, Capshaw wrote: "For the past ten years I have had the rare privilege of not only playing Arizona Robbins but also being madly in love with playing her."
"Arizona Robbins is kind, intelligent, funny, insightful, bold, playful, fierce and really good at her job. She was one of the first members of the LGBTQ community to be represented in a series regular role on network television. Her impact on the world is permanent and forever. Forever."
"I am grateful that I have gotten to bring her to life and for the life that she has brought to me. I am sad to see her go but I am consoled by the idea that she will continue to live on and on in all of our consciences and our imaginations."
Drew also took to Instagram to confirm her departure: "I know you're sad. I'm sad, too. I haven't really had time to process the information. I've been with it for less than 48 hours, so I'm not ready to say my thank yous and give an all encompassing statement about my 9 years here. That will come later. For now, I'd like to say: I love you April and her story isn't over yet."
Producer, Krista Vernoff, has said the decision to write Capshaw and Drew out of the show was strictly "a creative one".