Valerie Adams is being slammed over this photo with her baby...
Publish Date

Wednesday, 18 April 2018, 1:51PM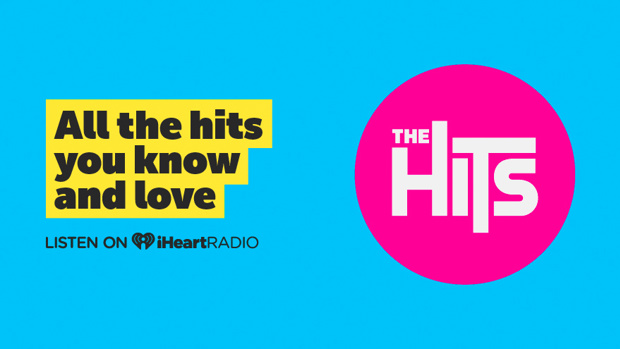 As we know, the internet loves to mummy-shame...
And this time it's the legendary Dame Valerie Adams in the firing line.
Over the past two weeks, Val has taken to Instagram on multiple occasions to share some gorgeous photos of her six-month-old baby daughter, Kimoana, in the Gold Coast for the Commonwealth Games.
But one photo in particular has upset fans.
Standing on what appears to be a hotel balcony, Val can be seen holding Kimoana with big smiles on their faces.
She captioned the adorable photo: "Happy 6 months my baby girl. I love you more then you'll ever know. Our journey so far has been incredibly amazing but tough. Today we are in the Gold Coast for mummy's 5th Commonwealth Games. Thank you for the inspiration."
But fans were quick to slam the 33-year-old for holding her baby so close to the railing.
"This gives me anxiety that you're standing so close to the rail and you're so high up," wrote one follower.
"Nice but get away from the balcony rail," added another.
A third said: "Bit close to the edge with bubs #michaeljackson."
While others defended the athlete.
"As if Val would put her precious little daughter in danger. So many downers out there," wrote a supporter.
Another said: "Omg it's not like she was copying Michael Jackson lol."
What do you think?