Victoria Beckham flooded with hate over 7-year-old daughter Harper's new drastically different haircut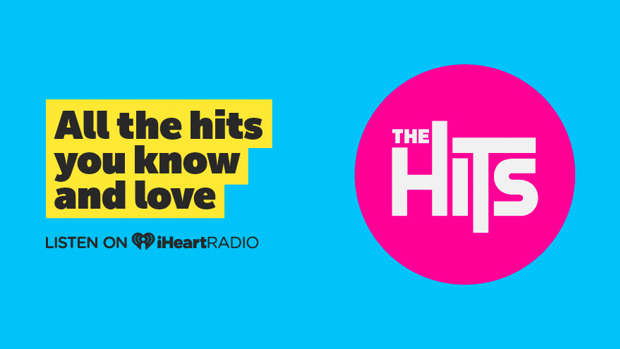 Victoria and David Beckham's daughter stepped out sporting a brand new hairstyle - but it seems like not everyone is a fan.
The power couple's 7-year-old daughter Harper Beckham has for the longest time had long flowing locks, so fans were surprised to see her sporting a stylish bob and fringe at her mother's fashion show.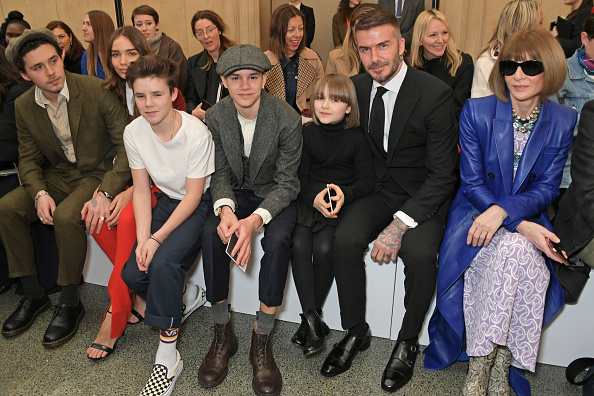 Photo / Getty
However, it didn't take long for haters to criticise the former Spice Girl for giving her daughter the new do, as it exactly resembles Vogue mogul Anna Wintour's iconic look.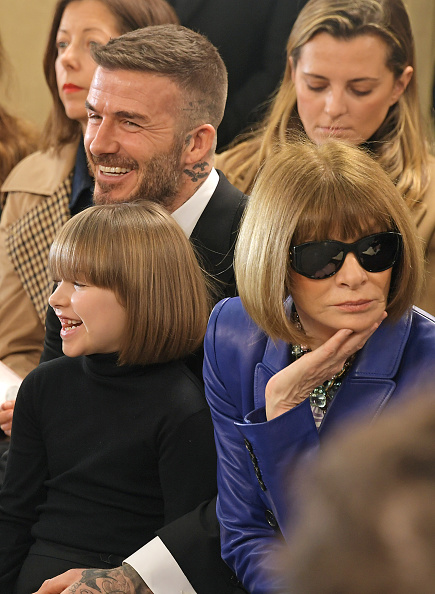 Photo / Getty
Even Harper's father poked fun at the similarity, taking to Instagram to ask "who wore it better?"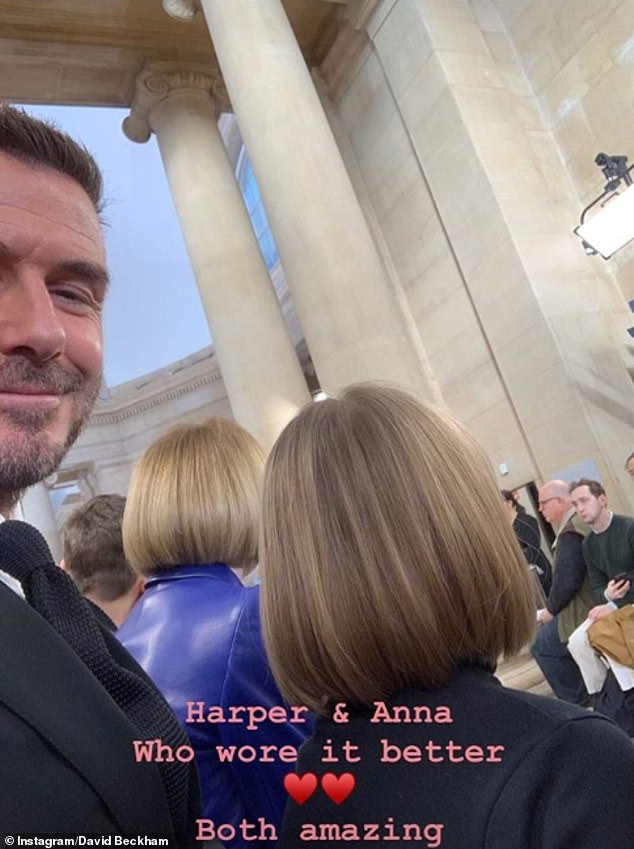 Photo / Instagram
Previously David revealed to Yahoo Style that he has been reluctant to let his little girl cut her hair.
"About a year ago, my wife said, 'Maybe we should cut Harper's hair.' And I was like, 'No! We need to grow it. Do. Not. Touch,'" he said at the time.
"Since she was born, we haven't cut it. That's why it's pretty much down to her knees."
Thankfully, Harper has been taking no mind of the mixed response to her new look and in fact, loves her haircut according to an OK magazine source.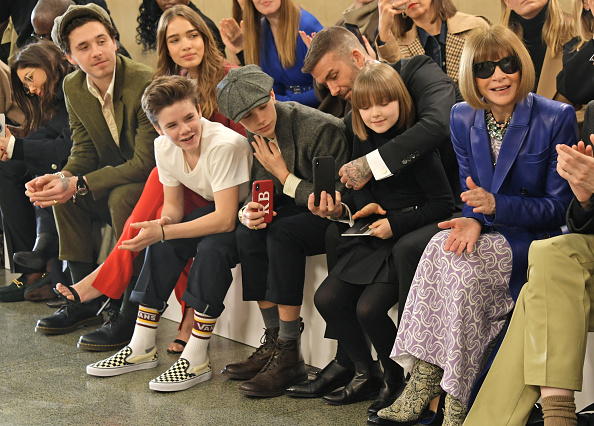 Photo / Getty
"Actually, Harper loves her bangs," the insider revealed. "She really likes the cut and helped pick it herself."
And at the end of the day, that's what really matters!