Viral Ellen Show star Sophia Grace is all grown up and completely unrecognisable!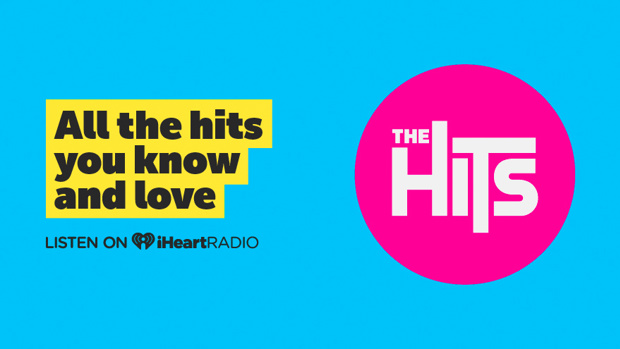 Where has the time gone?!
It seems like just yesterday that a young Sophia Grace and her cousin Rosie McClelland were making us giggle on The Ellen Show after going viral for her adorable version Super Bass by Nicki Minaj.
But that was actually a whole eight years ago and now Sophia is all grown up and completely different!
The now 16-year-old Brit has become prolific on Instagram and is causing quite a stir as many can't wrap their heads around her not being that adorable tiara and tutu-wearing 8-year-old anymore …
As for Rosie, she is now 12-years old and a professional YouTuber ...
Gotta say this make us feel VERY old!