VOTE: Top royal names for Baby Sussex, but which one will Harry and Meghan choose for their new-born baby boy?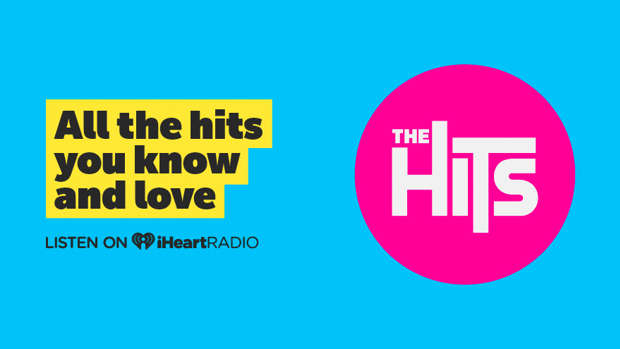 The Duke and Duchess welcomed their royal baby boy into the world and we couldn't be happier for them.
Naturally, one of the first questions on everyone's mind is what will they name their little bundle of joy?
However, in their announcement, they noted that they have yet to decide on a name for the new-born.
"Still thinking about names," Prince Harry revealed, noting that they will confirm Baby Sussex's name in a few days time.
Until then, Royal bookmakers have been casting their bets for what monikers the Duke and Duchess of Sussex may lean towards.
In the running are names such as Henry, James, Thomas and Edward. 
Even the name Phillip made the list, which would see Baby Sussex being named after his great-grandfather.
However, the top names in the running according to bookmaker Ladrokes is Albert with a 1/3 chance and Arthur II with an 11/4 odd.
What do you think the royal baby name will be? Scroll down to vote in our poll!
Name odds for Harry and Meghan's first child from Ladroke:
Albert 1/3
Arthur 11/4
Alexander 8/1
James 10/1
Phillip 12/1
Louis 14/1
Henry 16/1
Frederick 20/1
Thomas 20/1
Edward 20/1