Watch Anika Moa's brilliantly sassy response to tattoo complaint
Publish Date

Tuesday, 17 April 2018, 9:30AM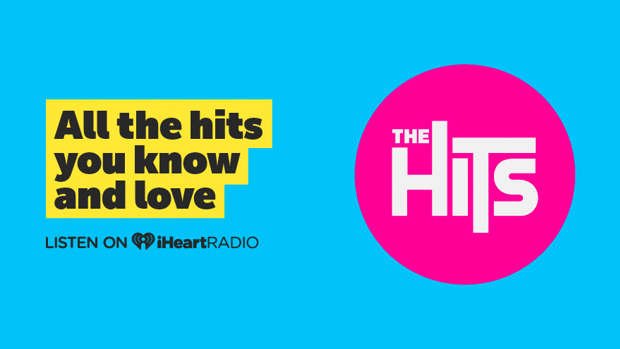 Anika Moa has hit back in the funniest possible way at a viewer who wrote in to complain about her tattoos.
Moa is filling in for Jeremy Wells on TVNZ 1's 7pm current affairs show for two weeks, and she's been getting rave reviews for her role in the hot seat.
But one viewer called Peter isn't quite as big a fan. As Moa's co-host Hillary Barry started reading out Peter's letter calling her tattoos intimidating, she pulled her sleeves down over her hands to cover them up.
"I don't like to see people such as police displaying tattoos, or see TV presenters displaying tattoos – you currently have a presenter on Seven Sharp displaying tattoos," Peter said in the letter read by Barry.
"I will not be watching this programme or any other programme until the tattoos are covered."
Moa turned her back to the camera and declared: "Would you like me to also be a different skin colour and male while you're at it?" she asked.
She then gave Peter some feedback about his feedback.
"My tattoos, or moko, as I like to call them, are my direct link to my whakapapa, family tree, and my whanau, and I'm really proud to have my culture on my skin."
Moa said there were more important things to talk about, like mental health, prison reform, youth suicide rates and hungry children at school.
Moa's comeback also included a segment in which she got another tattoo, and started singing "I am gay" to the camera.
 She was quickly praised by viewers.
As Hillary Barry said: "Slay it sister!"
This article was first published on Spy and is republished here with permission.