Watch Ashton Kutcher and James Corden go head-to-head in an epic rap battle
Publish Date

Thursday, 14 June 2018, 8:30AM
James Corden can spit game. 
The 39-year-old host faced Ashton Kutcher in an epic rap battle on The Late Late Show and had the crowd roaring when he hurled an insult at Kutcher about his wife Mila Kunis, the Daily Mail reports.
"You married Mila and I guess that's cool, but why the h*** is she still with the loser she dated in high school?" he rapped. 
Ashton clapped back with a slick rhyme about James' recent film Ocean's 8.
"You did Ocean's 8 that's worth mentioning, probably should have called it Ocean's ate everything..." he said while using his hands to draw silhouette around the late night host's figure.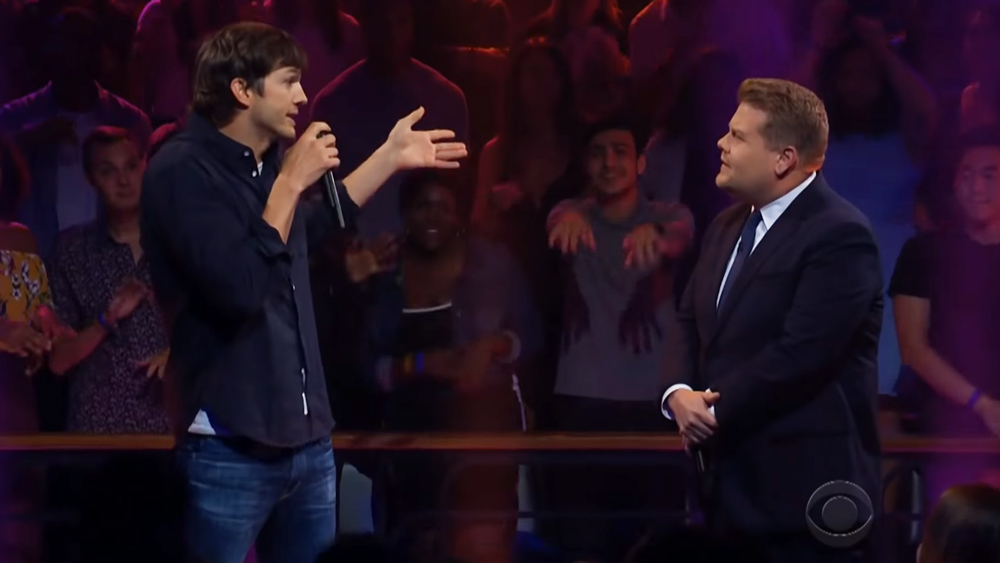 By that point, James had already taken a jab at the actor's career. 
"You do great charity work year after year," he said. "Why don't you save something from dying? Why don't you start with your career?"
Later adding: "You made fun of Peter Rabbit and my work on Carpool. I'm not taking that from the tool that made trucker hats cool. You invested all your money in technology and apps. H*** I'd do the same if I knew I couldn't act."
James, the creator of TBS' Drop The Mic, came out on top after Diddy judged 'the very entertaining' rap spectacle.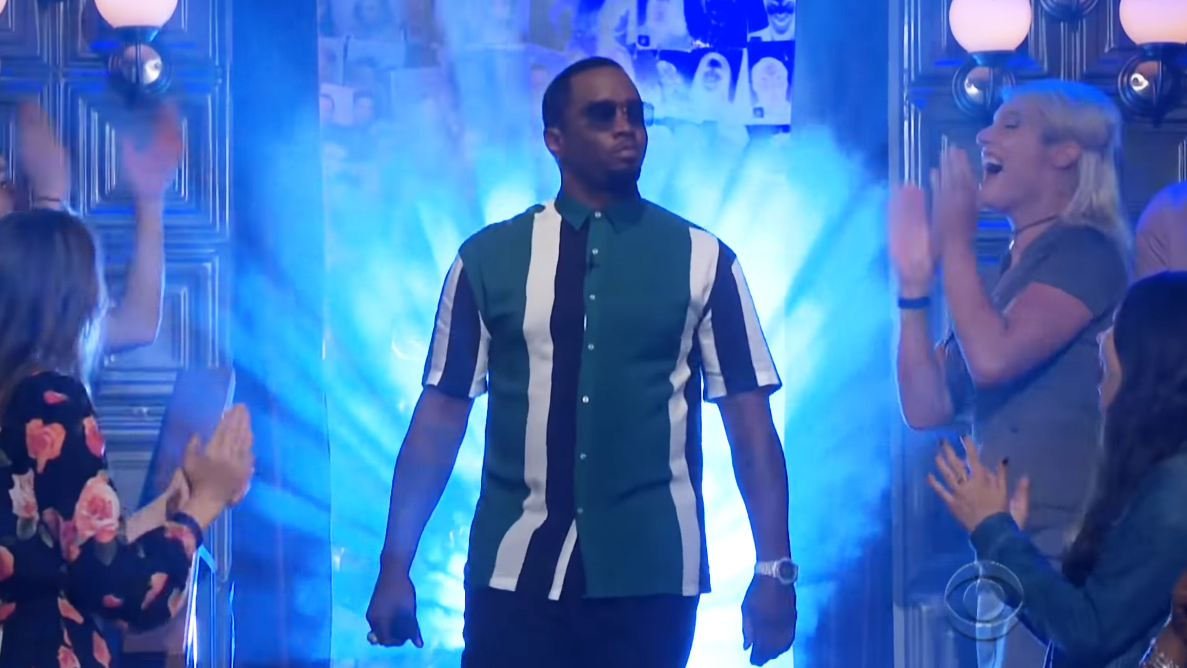 "The outcome...I'm not sure. I think it was rigged," Ashton complained.
The three men went on to joke about a Combs/Kutcher 2020 Presidential ticket. 
"Imma tell you what we would do. We'd give all the money away to people who need it,' Diddy said with some sincerity. 'If I'm President, I gotta take care of the people."
This article was first published on Daily Mail and is republished here with permission.