Watch Gwyneth Paltrow get soaked in a game of 'Slay It, Don't Spray It' with Jimmy Fallon
Publish Date

Friday, 11 January 2019, 1:30PM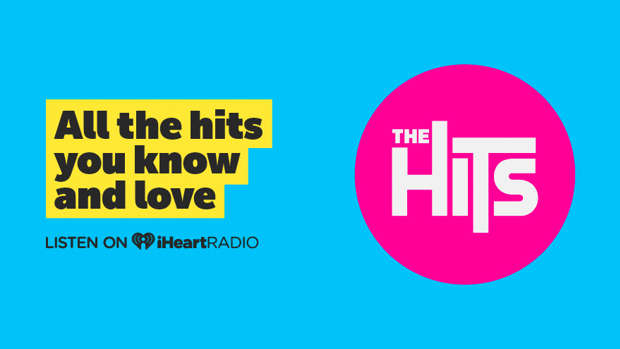 We've learnt something new about Gwyneth Paltrow … she is not very good at remembering song lyrics!
The actress joined Tonight Show host Jimmy Fallon for a game of 'Slay It, Don't Spray it' – where they both took turns singing pop songs and risk getting sprayed in the face with water if they messed up the lyrics.
And it was absolutely laugh-out-loud funny.
Gwyneth went first, attempting to sing along to Ariana Grande's No Tears Left To Cry and was quickly splashed with water when she tripped up on the words.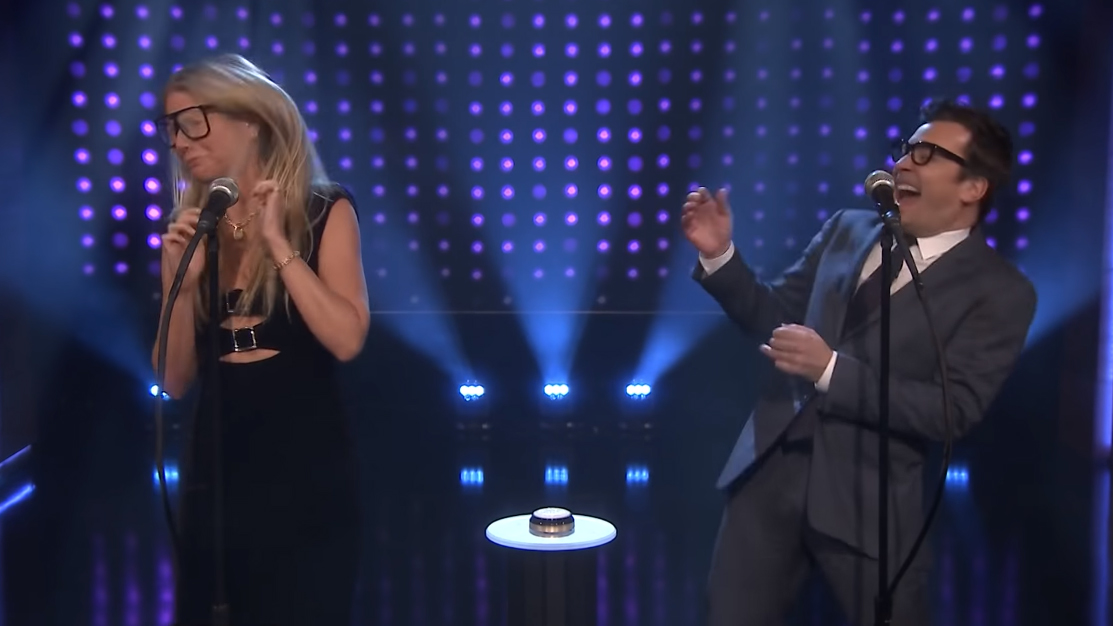 Photo / YouTube
Jimmy was no better and ended up getting doused with water after he forgot the lyrics to There's Nothing Holding Me Back by Shawn Mendes wrong.
Watch how all the hilarity unfolded below: