Watch Kelly Clarkson's epic Lady Gaga cover on her brand new talk show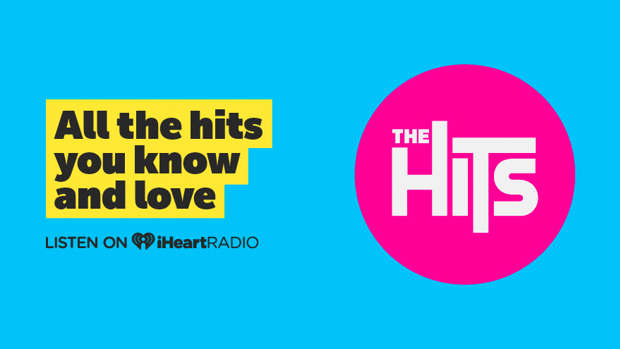 Is there no song that Kelly Clarkson can't nail?
The powerhouse performer - who launched her brand new talk show The Kelly Clarkson Show this week - proved that she has the vocals to make any track epic.
During her segment entitled 'Kellyoke', Kelly busted out a stunning cover of Lady Gaga's hit song Bad Romance – and it was SO GOOD!
But that's not the only cover Kelly has performed for her chat show.
She also did a rendition of Sucker by the Jonas Brothers …
As well as Dolly Parton's iconic song, 9 To 5 …
Ah! We love it.
We can't wait to see what other songs Kelly decides to take on, as she is apparently will be singing on every single episode of The Kelly Clarkson Show.
Woohoo!