Watch Pink's epic speech as she accepts history-making award for best live tour of the year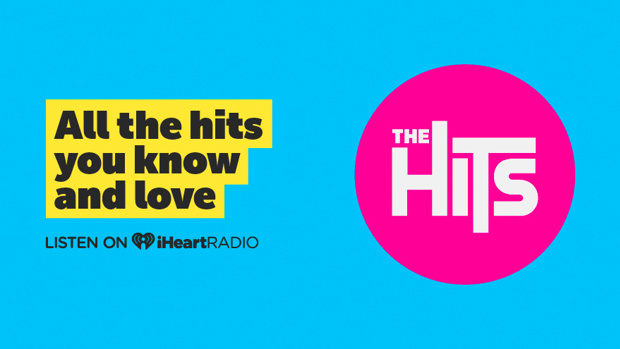 Pink has shared an emotional speech after winning the Legend of Live and Tour of the Year Award at the Billboard Live Music Summit.
The Walk Me Home hitmaker has been touring the world with her unbelievably amazing live show, the Beautiful Trauma World Tour, which has become the "highest-grossing tour for a female artist in more than a decade", according to Billboard. Pink is also the first-ever woman to receive the award.
Wearing a stunning hot pink suit, Pink thanked her crew and long-time manager Roger Davies.
"Roger is a master of connection. He is a visionary. He is brilliant and he is good," she said. "He met me when I was 21 and Missundaztood was about to come out … he listened to my ideas and he listened to my plans. And then he sat me down and said, 'You're f***ing crazy. But it can be even better than you think. You just have to trust and work really f***ing hard.' And he convinced promoters such as one of the loves of my life, Barrie Marshall, to lose hundreds of thousands of dollars on me … sorry … which would be made back 10 to 15 years later."
Watch her full speech here (warning: contains explicit language):
"Every single person on this team is as good as it gets," the 40-year-old singer continued. "And they work their asses off and they are masters of their craft. I know my riggers' wives' names. I know what my sound guys like to drink, and when. Everybody that's here, I love you so much, you're the best of the f***ing best."
Pink later took to Instagram later to celebrate her win with her fans.
"Last night Billboard awarded me the Legend of Live award," she wrote on Instagram alongside a photo of her with her team. "Apparently I am the only female to ever win this, and our tour was one of the top ten tours in history."
"Is it because I'm a badass? Is it because I look cool in a leotard? Or is it because my team is the BEST TEAM IN THE WORLD?!?! My crew, the absolute best. Thank you, Roger Davies, for bringing us all together.
"Thank you to every single person that came to experience our world that we created every night. We left our hearts on that stage, and you all brought yours, too. Forever and ever grateful."
This is not only the award Pink has won recently. Last month, Pink took home the E! People's Choice Award for The People's Champion of 2019.
"Holy Sh*t I WON SOMETHING!!!!!", Pink wrote on Instagram after her win. "So grateful to receive the People's Champion award at this year's E! People's Choice Awards! Thx to every fan, follower & friend. I love you all - this award is for each of you!"
Congratulations, Pink!