We can't believe it but 'I Want It That Way' by the Backstreet Boys is officially 20 years old!
Publish Date

Tuesday, 2 April 2019, 12:00PM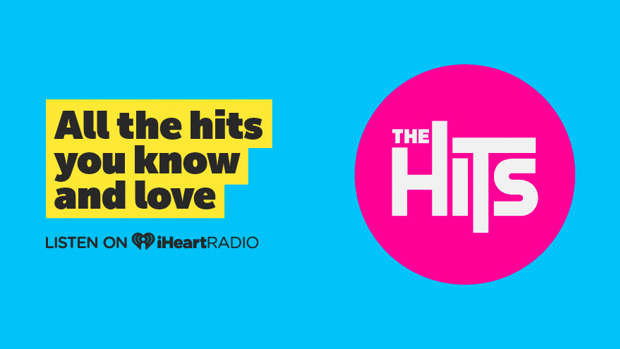 It's arguably one of their biggest and best songs, and this week I Want It That Way by the Backstreet Boys turns 20 years old!
The smash hit was the first single from their 1999 album Millennium and quickly topped charts in New Zealand.
The iconic music video for the track encompassed everything a 90s boy band music video should: cheesy synchronised dancing, crooning, capturing fan hysteria and all in an aeroplane hangar.
And boy do we still love it two decades later!
The clip later had the mickey taken out of it by Weird Al Yankovic and in Blink-182's All The Small Things music video – which also hits its 20th anniversary this year.
I Want It That Way also featured in Brooklyn Nine-Nine to create one of the most hilarious cold opens on a TV show ever.
The Backstreet Boys are now set to celebrate the song's anniversary later this month by asking everyone to come dressed in white to their Las Vegas show. We're sure that it going to be amazing!