Why Prince Harry and Meghan Markle are being slammed for their Christmas card
Publish Date

Monday, 17 December 2018, 8:30AM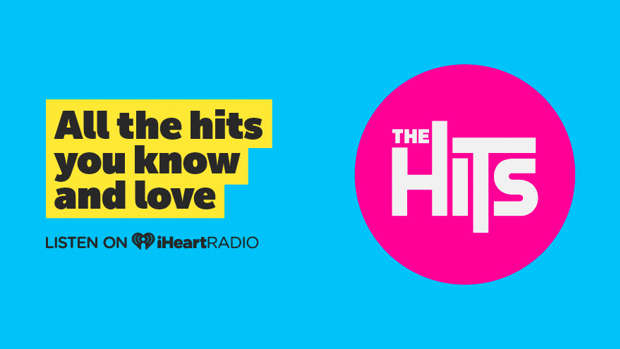 Over the weekend the Duke and Duchess of Sussex unveiled their adorable Christmas card, but it seems not everyone is a fan.
Meghan Markle's sister Samantha Markle has hit out at the new royal, claiming that her card proves shows that she has turned her back on her family.
The photo – which was taken during Prince Harry and Meghan's wedding reception at Frogmore House – shows the newlywed couple facing away from the camera as they watch a magnificent fireworks display.
Taking to twitter Meghan's estranged half-sister wrote: "Interesting that the Duke and Duchess of Sussex have their backs turned. Is this towards the world or just the Ragland and Markle family?
"It's a bit sad. Face the Christmas spirit."
She also added: "It's incredibly rude to turn your back in a Christmas photo that is meant to share warmth and good wishes with the world. Those that criticise me for pointing out the truth, need to get that brown stuff off their noses. I hear the world's smallest violin playing."
This is not the first time Samantha has slammed her sister. The American frequently takes to Twitter to voice her unfavourable opinions.
Meanwhile, body language expert Judi James revealed that the Duke and Duchess of Sussex's card looked a lot like a "Bond movie" poster rather than a Christmas gesture, especially when comparing their black and white photo to that of the Duke and Duchess of Cambridge's more casual family Christmas card.
"While William and Kate have chosen casual clothes and friendly, casual-looking body language to greet the viewer face-on to invite us to share in the fun of their cute-looking family, Harry and Meghan have chosen a pose with their backs to the camera," Judie explained.
"[They are] inviting us to admire their cool, romantic A-lister lifestyle here in what looks like an ad for the new Bond movie.
"Both cards are gorgeous but completely contrasting."