Why Queen Elizabeth called Kate Middleton 'well-beloved' in marriage approval, but not Meghan Markle
Publish Date

Monday, 14 May 2018, 8:30AM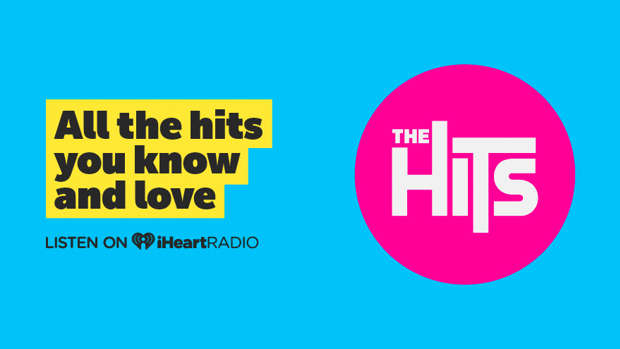 Prince Harry and Meghan Markle's upcoming wedding has received the official seal of approval from Queen Elizabeth. 
The 92-year-old royal has given her approval to the marriage in an Instrument of Consent, which is a hand-written document that will be given to the loved-up couple after they tie the knot. 
However, eagle-eyed Royalists have noticed there is a distinct difference between what the Queen said about Meghan Markle, compared to how Kate Middleton was referred to in her approval letter for marrying Prince William.
The consent reads: "NOW KNOW YE that We have consented and do by these Presents signify Our Consent to the contracting of Matrimony between Our Most Dearly Beloved Grandson Prince Henry Charles Albert David of Wales, K.C.V.O., and Rachel Meghan Markle (sic)" 
However, in the consent letter for Prince William and Kate Middleton, Kate was referred to as "our trusty and well-beloved Catherine Elizabeth Middleton", while Meghan did not receive the same kind words.
While some believed it could be the Queen's day of throwing shade at the American actress, the reason behind the perceived slight is actually very simple. 
Royal Correspondent for Hello!, Emily Nash, explained that the "term is only used for citizens of Britain or the Queen's overseas Realms.
And as Meghan is yet to become a full British citizen she doesn't get the same honour. 
The Palace said: "The Instrument of Consent is drafted by the Crown Office and is, in the case of Prince Harry's marriage, hand-written and illuminated on vellum by one of a panel of scrivener artists retained by the Crown Office. Vellum is used only for important State documents." 
In a statement, the Palace also explained some of the other imagery incorporated in the document. 
It shared: "The design to the left of the text incorporates a red dragon, the heraldic symbol of Wales, together with the UK's floral emblems - the rose, thistle and shamrock. It also features Prince Harry's Label, including three tiny red escallops from the Spencer family Arms." 
What's more, it was revealed that the "design to the right of the text also includes the rose, as this is also the national flower of the United States. To either side of the rose are two golden poppies - this being the state flower of California, where Ms. Markle was born. Between the flowers is the Welsh leek, together with Prince Harry's Label. Beneath the Label are olive branches, adopted from the Great Seal of the United States." 
Prince Harry and Meghan, 36, will tie the knot at St George's Chapel at Windsor Castle on May 19.
- Bang! Showbiz, additional reporting by The Hits