Why Ronan Keating has made a surprise visit to New Zealand
Publish Date

Thursday, 8 June 2017, 10:03AM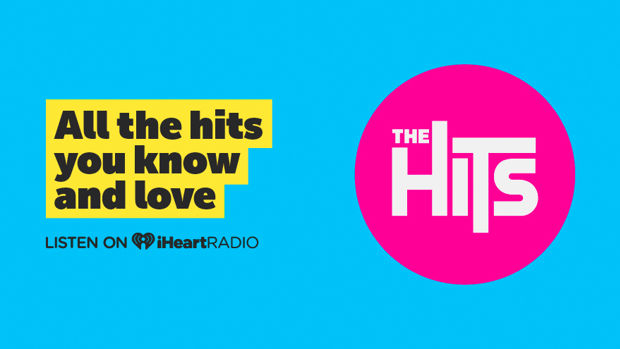 Irish super star Ronan Keating has touched down in Auckland – but he's not here for a music tour.
Instead, he's here to support the Lions.
He's been spotted at local menswear store Threads on Ponsonby road as well as local café The Shelf for some delicious Kiwi coffee.
"Nailed it. Found great coffee in #auckland thanx Chris for the rec. #TheShelf"
He also bumped into some Lions players too ahead of tonight's big Blues clash at Eden Park.
"I guess these lads appreciate good coffee too #Lions #Smalltown#Auckland"
Yes it is a very small town!
Threads owner Hadley Clive said Ronan " flew in today and didn't buy anything but he's here for the Lions game tonight before heading along to the Hurricanes."
"He's just here for the tour before leaving towards the end of the week… really nice guy though!" says Clive.
It's no secret Ronan is a big Hurricanes fan too when he hung out with them last year.
This article was first published on Spy and is republished here with permission.