Why this Married At First Sight NZ groom wanted to bolt
Publish Date

Monday, 9 October 2017, 9:00AM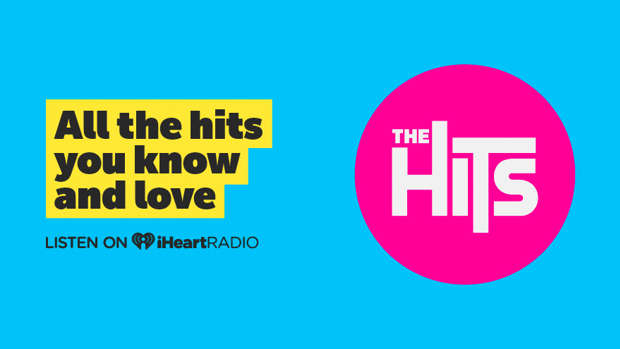 Married at First Sight NZ celebrated its first same-sex wedding tonight - and the most disastrous pairing so far.
In the lead up to the ceremony, groom Ben told us he was looking for someone "who is firstly attractive" and that his dealbreakers would be bad teeth and height.
Based on that criteria, husband-to-be Aaron seemed to fit the bill. But as the pair met at a clifftop altar, things quickly went downhill.
Ben spent most of the ceremony debating whether he should leg it then and there.
"As soon as I saw him, I thought 'they got this wrong. This is not my type of person'," said Ben afterwards.
As he grimaced and groaned his way through the ceremony, he looked physically pained as he read his vows.
Things became more awkward during the photo shoot, where Ben could barely bring himself to look at Aaron.
"I don't want to kiss Aaron," he confided to the camera.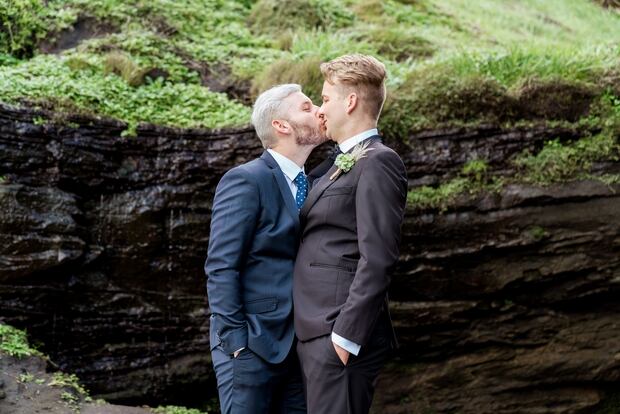 Too. Much. Awkward.
At the reception, he virtually ignored his new husband, who kept naively repeating that his hubby seemed "a bit shy".
Finally, Ben reached full meltdown, dragging his groomsman into the bathroom, where he declared: "Seriously, I'm going to f***ing kill myself... What am I going to do?"
Safe to say, this marriage probably isn't going to work out.
Poor Aaron went out of his way to make 'shy' Ben feel more comfortable. Little did he know what Ben was really thinking.
More promising were the nuptials between former Bachelor star Bel and primary school teacher Haydn.
After some initial histrionics, which saw the bride cry as she exclaimed: "F***, I feel like I'm going to pass out," things quickly improved.
Haydn and Bel liked what they saw - but will true love bloom?
Aside from some awkward open-eyed kissing, things went fairly smoothly. The pair liked what they saw and quickly earned the blessing of one another's parents.
Compared to the other pairings, they are sitting firmly above Andrew and Vicky - who continues to look like she's about to cry whenever she talks about her marriage - but well below Brett and Angel, who haven't stopped smiling since they met.
With all six couples now officially hitched, it's time to see how long the honeymoons last.
Word on the street is at least one couple won't make it through the week. Watch this space.
This article was first published on NZ Herald and is republished here with permission.