Why Tom Cruise hasn't seen is daughter Suri 'in years'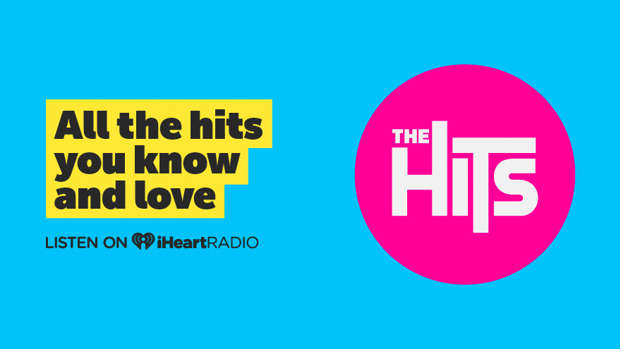 While Tom Cruise and Kate Holmes were still married we became accustomed to seeing photos of their daughter anywhere and everywhere.
We saw young Suri grow up before our eyes in those first few years as Tom brought his toddler to all the celebrity events.
However, something peculiar happened after Tom and Katie split in 2012 – Tom hasn't been spotted with Suri for the five years.

Photo / Getty
The last public sighting Tom has with his daughter was in 2013, when she was just seven years old.
Now at age 12, Suri is only ever seen in snaps with her mother, or in rare photos Katie shares to her Instagram account.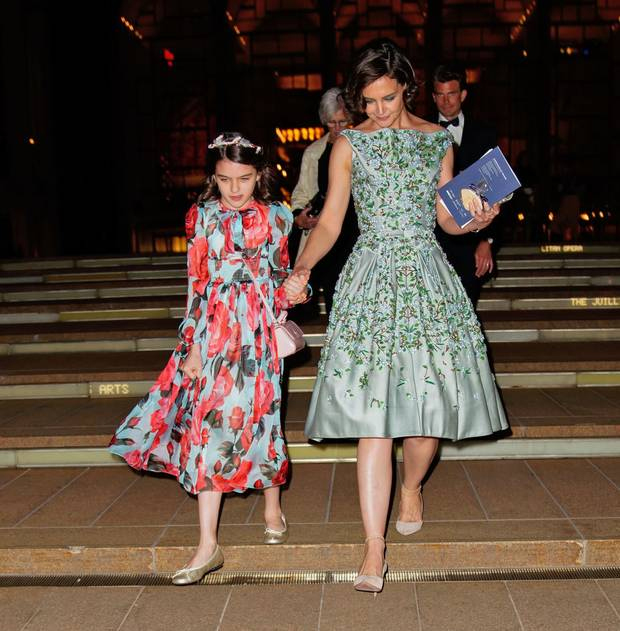 Photo / Getty
But why is Tom so absent from the daughter who used to be the apple of his eye?
According to US Weekly, Tom – who is allowed to see Suri up to 10 days every month – has not spent one moment with her in years all because of his religion.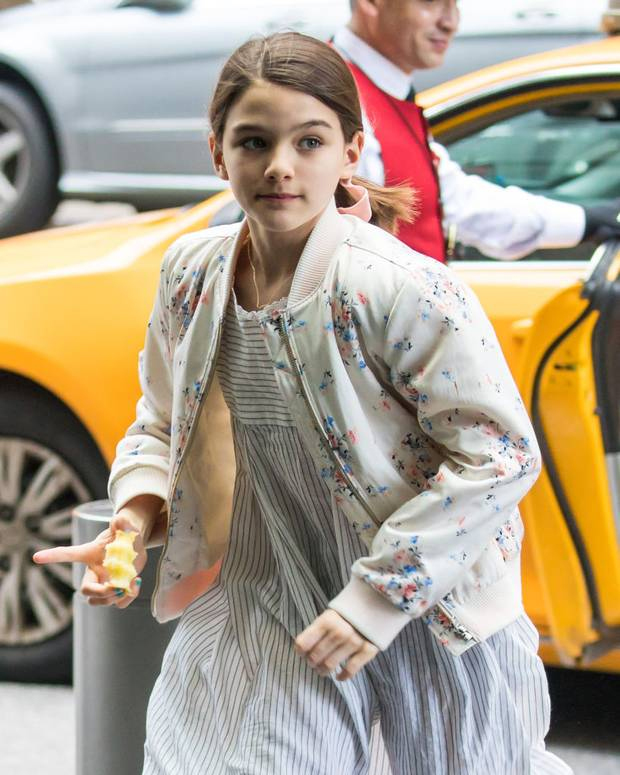 Photo / Getty
"Every person is allowed to see their child if they wanted to," a source reported to the magazine. "He chooses not to because she is not a Scientologist."
Poor Suri … At least she has her doting mother by her side.