Wills and Kate share adorable video of Prince George cheering on his favourite football team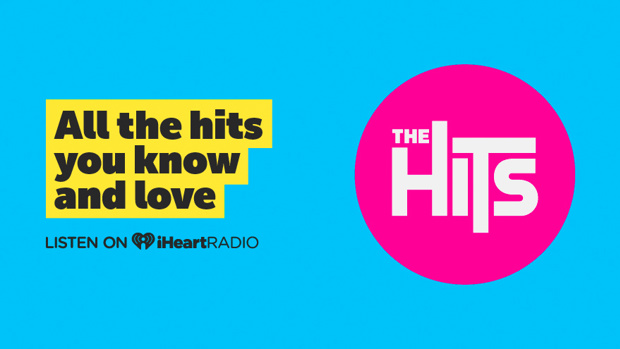 Prince George really is just like any other six-year-old boy – especially when it comes to soccer.
The young royal was taken out to a football match by his parents the Duke and Duchess of Cambridge – along with his four-year-old sister Princess Charlotte – and he could barely contain his excitement.
In an adorable video shared to the official Kensington Royal Instagram account, the future king can be seen joyfully cheering during a "fantastic performance from Aston Villa".
"With royal approval," a commentator can be heard saying over the clip, "How about that? George [is] very happy, indeed.
"It doesn't matter what your background is, that is what football means."
The English football club won 5-1 at the Premier League over Norwich City.
It seems George is taking after his father Prince William who is an avid supporter of Aston Villa and has supported them since his school days too.
So cute!