Yellow Wiggle Emma Watkins is forced to drop out of upcoming tour due to health issue
Publish Date

Friday, 13 April 2018, 2:34PM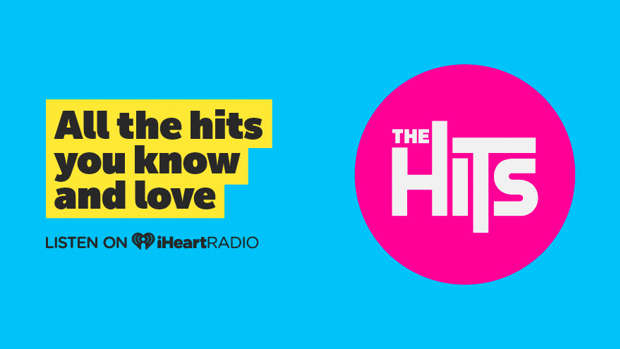 Performer Emma Watkins, known as the Yellow Wiggle, will be admitted to hospital next week, forcing an understudy to take her spot on the Wiggles' upcoming tour.
The bubbly children's entertainer told the Daily Telegraph she would be undergoing treatment for chronic endometriosis, a disorder she has suffered with for years.
The 28-year-old hoped fans would understand her urgent absence, saying: 'I have been in a lot of pain for the past couple of years.'
Emma said she's admitting herself to surgery next Tuesday, in a procedure that is expected to help manage the pain of the condition.
The popular performer will be in hospital from Tuesday, which is when she was due to perform on the Gold Coast.
Being absent from the stage, a understudy will replace her throughout April and May on the Wiggles tour. 
Emma began performing with The Wiggles in 2010, first as Fairy Larissa, then as Wags the Dog, Dorothy the Dinosaur and as a Wiggly Dancer.
In May 2012, the professional dancer was announced as the first female Wiggle, replacing founding member Greg Page as the Yellow Wiggle.
Endometriosis can cause infertility but Emma is hopeful she will be able to start a family with her husband, fellow Wiggles performer Lachlan Gillespie (Purple Wiggle), after her treatment.
Emma told the publication she would like to have children but 'my doctor has advised I need 12 months to recover from this surgery'.
She urged women suffering from endometriosis 'to put your health first and get a diagnosis so that you are in the best position to manage this crippling disease'.
This article was first published on dailymail.co.uk and is republished here with permission.