You'll never guess who this Kiwi star is ...
Publish Date

Tuesday, 6 November 2018, 2:00PM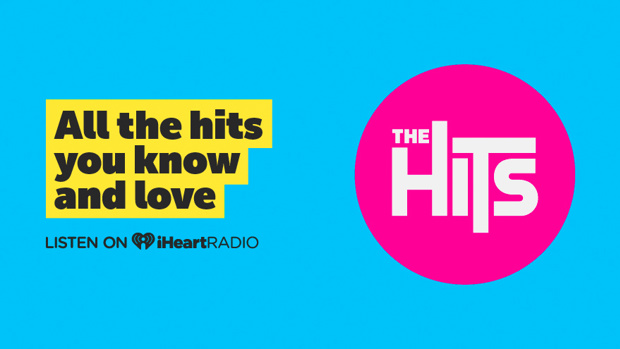 A Kiwi celebrity has shown off an old school photo and well, he looks completely unrecognisable!
Sporting gapped teeth and a rather unfortunate haircut the New Zealand actor smiled proudly in his throwback photo.
And who is it exactly?
None other than Riverdale star KJ Apa!
"The real KJ Apa. Ps: Up the Crown. if you know u know," KJ wrote alongside the photo of him wearing his Auckland Kings College prep boys uniform.
KJ's fans loved the snap, point out how puberty had treated him very kindly.
"Biggest glow up in history!" one commenter wrote.
"This glow up gives me hope for myself," said another.
"Bro that was me as well when I was younger I had a big ass gap just like!"
"Look at those cute little chicklet teeth lol! Too cute."
What's more is his fans took to photoshopping his school photo features onto current snaps of the 'Archie' star.
Goodness! He certainly does look A LOT different to the KJ Apa we've come to know.