You won't believe how much Mariah Carey's $19m engagement ring sold for
Publish Date

Thursday, 31 May 2018, 8:30AM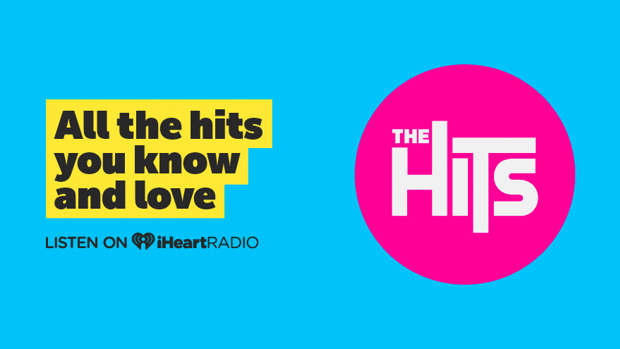 Mariah Carey has sold her US$13.2 million (NZ$19.4m) engagement ring from her ex-fiance James Packer - for a brutal loss.
The Hero hitmaker split with the Australian billionaire in October 2016 just a few months after he popped the question.
She's decided to cut all ties with him by "quietly" flogging the expensive jewel he bought her to a Los Angeles jeweller for US$2.8m (NZ$4m).
The singer's publicist told the New York Post newspaper's Page Six column: "Mariah has been very vocal recently about her choice to move forward in her life surrounded by positivity. That requires leaving emotional and material baggage behind, including an old engagement ring from an ex-boyfriend."
After her split from Packer, the 49-year-old pop star - who has seven-year-old twins Moroccan and Monroe with her ex-husband Nick Cannon - went on to date her backing dancer Bryan Tanaka.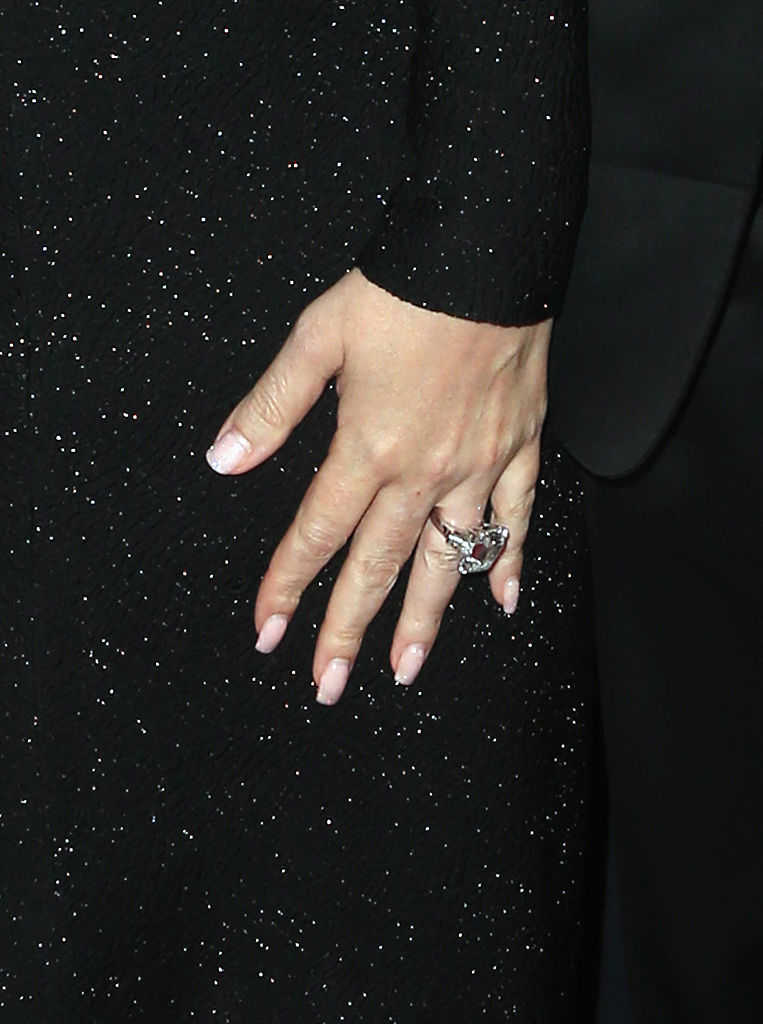 Photo / Getty
He's reportedly managing her career as she parted ways with her fiery manager Stella Bulochnikov earlier this year.
A source said recently: "Bryan is behind the whole split between Mariah and Stella. Bryan believes that he should be the one running Mariah's day-to-day life, and he's been orchestrating Stella's exit for a long time. No one enjoys working with Stella. There's no secret that some people are happy she's out of the picture."
Meanwhile, Carey recently admitted that she's been battling with bipolar II - whereby sufferers experience hypomanic episodes and extreme lows - for 17 years after she was diagnosed in 2001 following a mental and physical breakdown.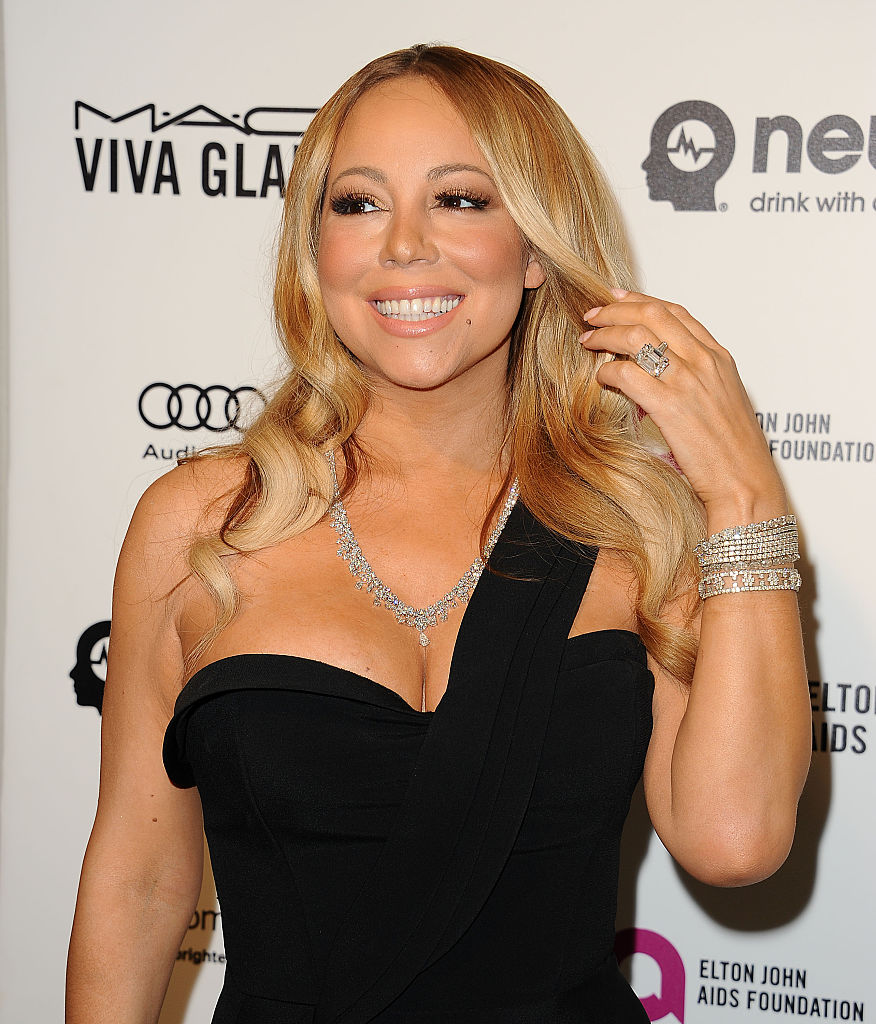 Photo / Getty
She said: "I didn't want to believe it. I was so terrified of losing everything I convinced myself the only way to deal with this was to not deal with this. Until recently I lived in denial and isolation and in constant fear someone would expose me. It was too heavy a burden to carry and I simply couldn't do that anymore. I sought and received treatment, I put positive people around me and I got back to doing what I love--writing songs and making music."
The 48-year-old pop star - who has six-year-old twins Moroccan and Monroe with her ex-husband Nick Cannon - now undergoes therapy and is on medication for the illness. 
She explained: "I'm actually taking medication that seems to be pretty good. It's not making me feel too tired or sluggish or anything like that."
This article was first published on NZ Herald and is republished here with permission.