20 baby names with animal meanings: Would you name your child after a wild creature?
Publish Date

Monday, 21 August 2017, 10:30AM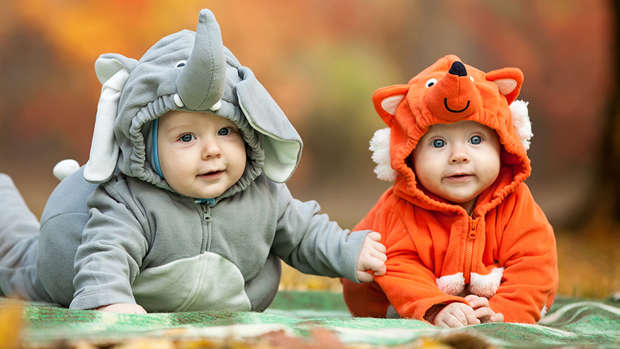 Have a feeling your little one will end up being a cheeky monkey, a brave bear or a lone wolf?
The growing trend of animal names for babies as seen monikers like Bear, Wolf, and Birdie becoming incredibly popular.
But if you're an animal lover who wants something a bit more subtle for your child, there are plenty of beautiful names inspired by all kinds of furry - and not so furry - critters, according to NameBerry.com. 
Here are 10 names for boys and 10 names for girls that find their origins with wild creatures:
GIRLS
Ariel - "Lion of God"
Aviana - "Bird"
Fauna - "The animals of specific area"
Leonie - "Lion"
Rachel - "Ewe"
Pippa - "Lover of horses"
Yara - "Small butterfly"
Bernadette - "Brave as a bear"
Rosamund - "Horse protection"
Tabitha - "Gazelle"
BOYS
Arthur - "Bear"
Benno - "Bear"
Callum - "Dove"
Channing - "Wolf cub"
Jonah - "Dove"
Kennelly - "Male descendant of a wolf"
Lionel - "Young lion"
Lowell - "Young wolf"
Orson - "Bear cub"
Philip - "Lover of horses"