4 Netflix hacks that will change your streaming experience
Publish Date

Thursday, 29 June 2017, 3:57PM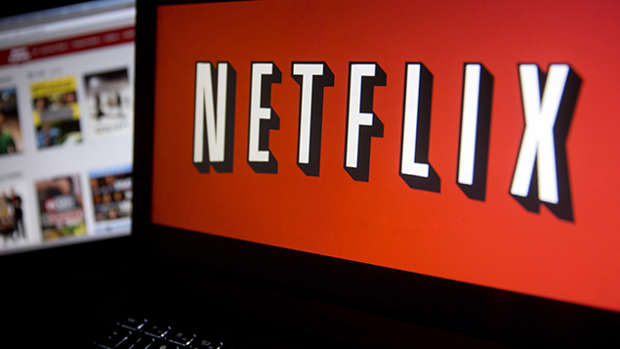 It's hard to imagine a world without Netflix now.
Where else would we go to binge watch our favourite TV shows and movies?
To help you get the most out of your Netflix experience, here's some clever hacks and tricks to try out...
Delete browsing history
Some movies we like to see in groups. Others, we like to see alone - some we might not want everyone to know we've watched. That's why Netflix makes it easy to hide certain selections from your profile so that nobody else can see what you've watched. You'll find this option under Your Account.


Sift through Netflix's weird sub-categories
Netflix has many little subcategories of films that you'd never imagine existed. Users realised that they could enter certain codes into Netflix's URL and discover extremely specific cinematic genres. Several movie buffs have decoded the Netflix system, but one easy one is Secret Codes Search.


Maximise video quality
Most people are satisfied with Netflix picture quality, whether they're watching movies on their phone or on a wide-screen TV. But what if you could improve the resolution? Turns out you can, and pretty easily. Just access Your Account and visit Playback Settings, and you'll find an option to boost your picture quality to "high."


Go international
Each country has its own selection of films and TV. So how do you access international shows? Subscribe to Mediahint, which enables you to "unblock content" almost anywhere on the globe.