A Harry Potter themed potions bar is coming to Sydney and we can't wait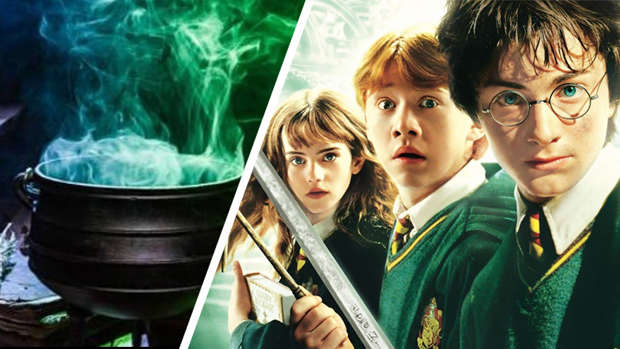 Harry Potter fans, it's time to grab your broomsticks because Sydney is about to get its very own wizard-inspired bar.
For a limited time only, The Wizard's Cauldron will be open and serving up Harry Potter themed cocktail potions.
How magical is that?!
The pop-up bar features a fun 90-minute cocktail class for you to "mix your own potion and create new spells and magical beings" - inspired by Harry Potter's time at Hogwarts. Except instead eye-of-newt in your brew, you'll be using dry ice and bubbly drinks.
The experience will set you back around $60 and includes one mead, one potion, along with your own robes and wands while you take part.
The Wizard's Cauldron will be open between August 28 and October 20 with limited tickets available, so book your spot quick!