A new app lets you see what the biggest stars would look like with no makeup on
Publish Date

Thursday, 2 November 2017, 1:30PM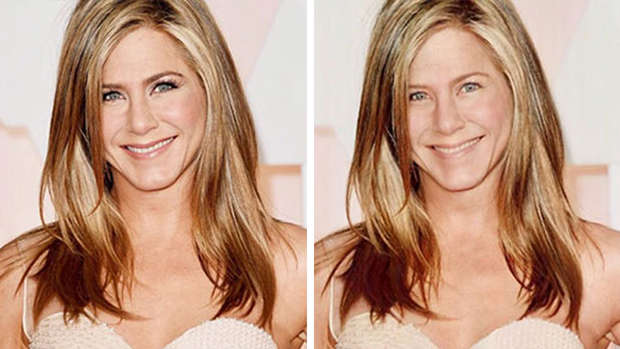 It's easy to think celebrities like Jennifer Aniston or Rachel McAdams are simply flawless 24/7 ...
... but what we often forget is that they have whole teams of people to help them get red carpet ready.
And just like us mere mortals, the biggest stars can look entirely different without makeup, photoshop and Instagram filters.
Now there's a new app, MakeApp, that can show you exactly what your favourite celeb looks like when they're just lounging around at home.
And let's face it, with or without makeup, they're still gorgeous! 
BoredPanda tested it out with some of the most well-known names and here are the results: