According to new study Aussies last longer in the bedroom compared to Kiwis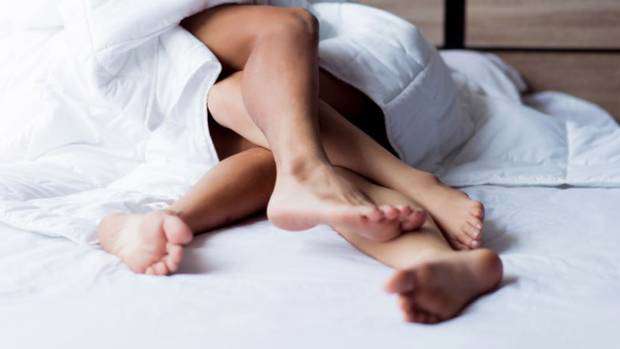 The battle of Aussies vs Kiwis continues ...
A trans-Tasman sex survey has revealed Australians last longer in bed than New Zealanders. The survey by UMR asked respondents how long they typically last during sex.
Of those surveyed, 57 per cent of Aussies said they have sex for 10 minutes or longer on average, while only 52 per cent of Kiwis do. The survey found 33 per cent of New Zealanders typically have sex for 10 minutes or less, compared to 31 per cent of Aussies.
One in three New Zealanders and Australians have sex for 10 minutes or less on average. They are more likely to be New Zealand men.
However, it seems Kiwis do the deed more frequently than Aussies, with 72 per cent of New Zealander's having sex at least a few times a year, while only 68 per cent of Aussie could say the same.
Also, according to the survey, Generation X is more likely than any other generation, to have sex that lasts over 30 minutes. With one in ten participants saying that 30+ minutes of sex is normal for them!
People also had opinions on the ideal length of time- with one in four respondents suggesting 10-15 minutes.
Wow. Pretty interesting …
We're not sure how we feel about this new knowledge … what do you think???