An urgent recall has been issued on this popular smoke detector
Publish Date

Thursday, 19 April 2018, 10:52AM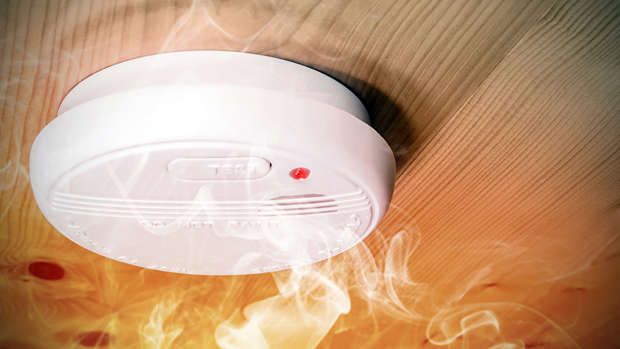 Smoke alarms save thousands of lives every year.
They're cheap, easy and the most effective means for protecting your family and your home from a fire - as long as they're functioning.
If you've purchase an Quell QPI9010 Dual Sensor Smoke Alarm, you need to check it - immediately!
An urgent recall has just been issued for the product after it was found a yellow protective cap may have been left on the product during it's manufacturing process.
The yellow cap can compromise the alarms ability to detect smoke, which means no alarm would sound during a fire.
The alarm was sold across New Zealand at hardware stores from September 2016 to November 2017 and has a raised "pill shaped design" on the front.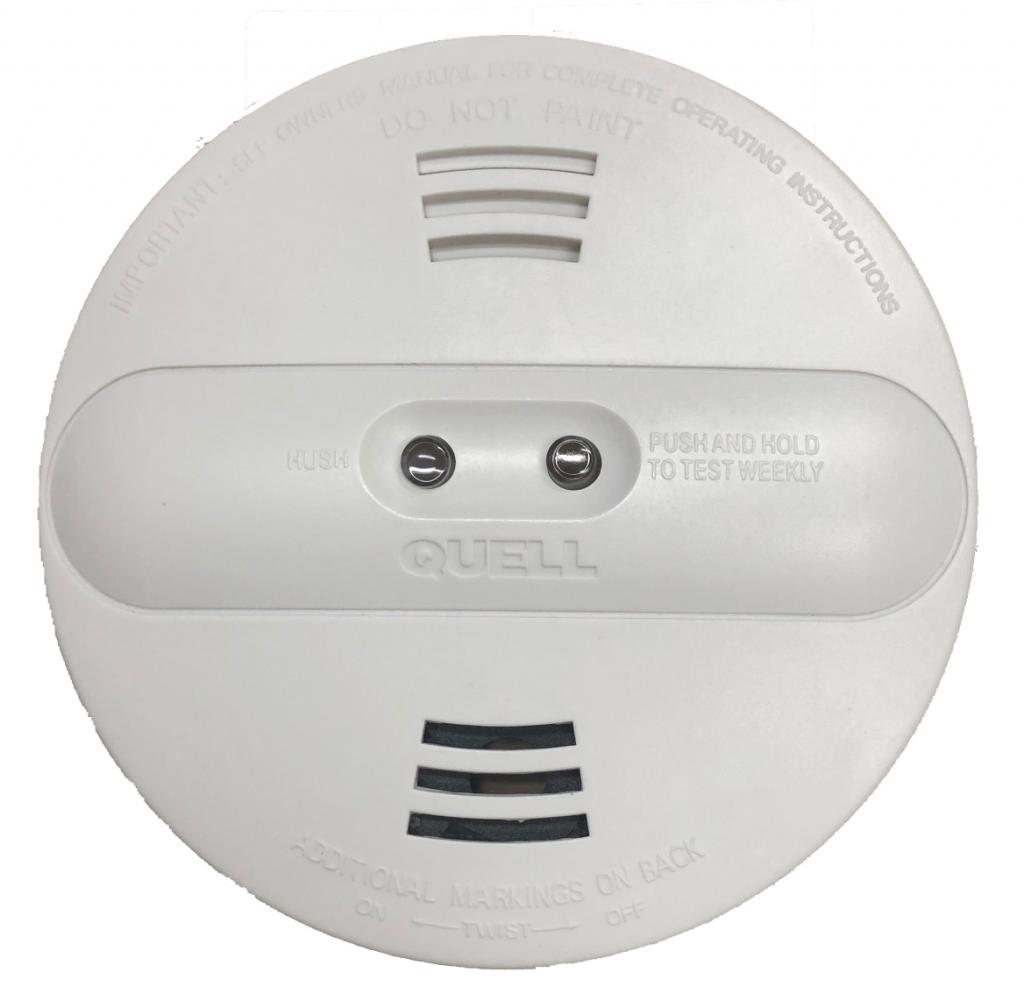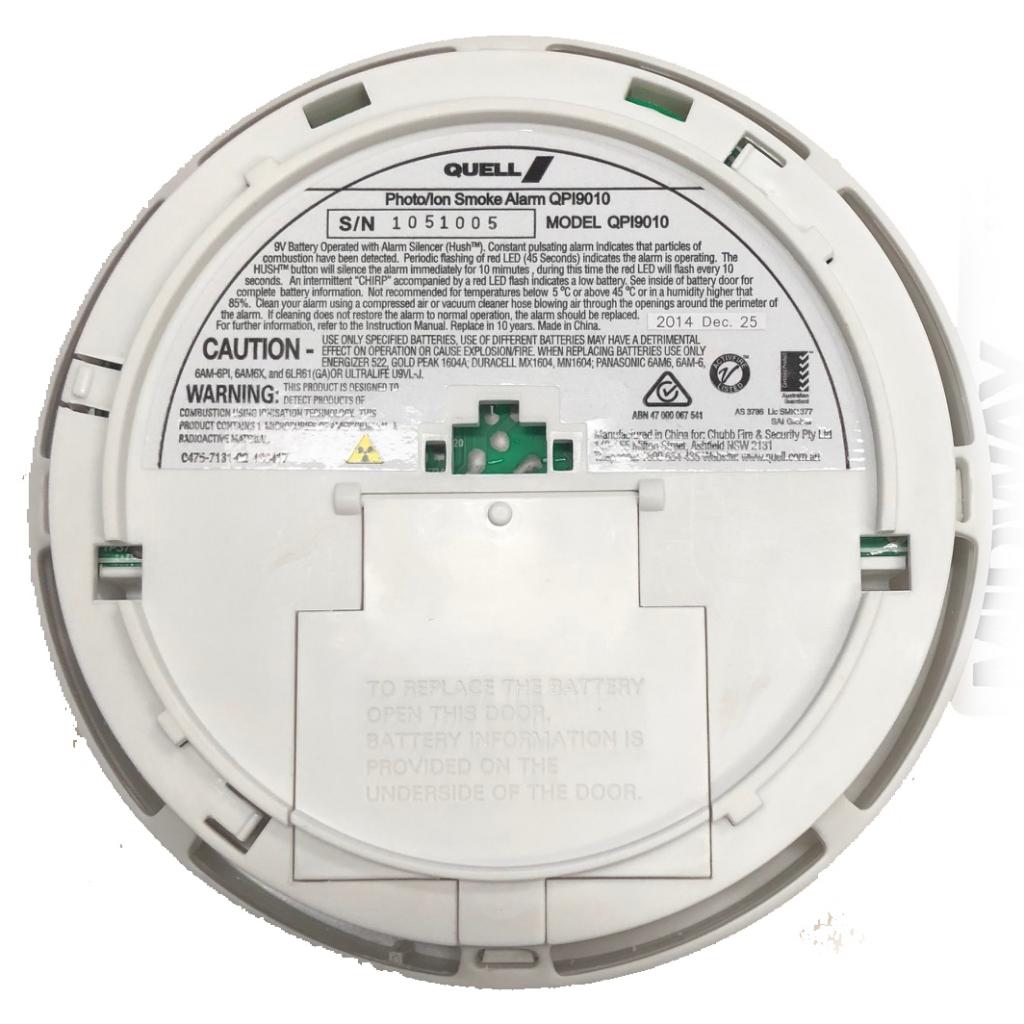 Other Quell alarms with a round shape in the middle are not affected by the recall.
Customers have been advised to inspect the alarm for the presence of a yellow cap.
If there is no yellow cap present, you can re-install the product. However, if a yellow cap is present, you must contact Quell for further instructions and get a free replacement.
Customers should not take apart the alarm or remove the cap.
For more information about the recall contact Quell on 0800 248 220 or visit chubb.co.nz.