Apparently Kmart enlists Instagram users to review their products - and we want in!
Publish Date

Tuesday, 26 September 2017, 4:00PM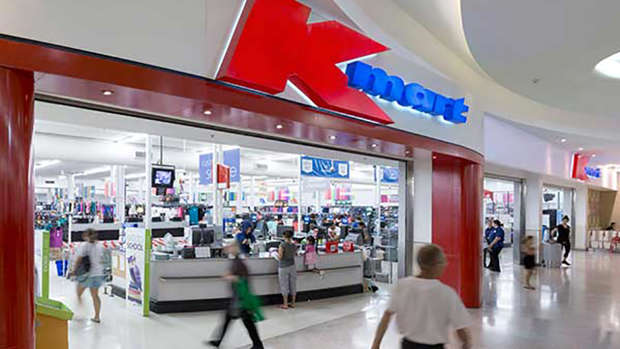 Lets be honest, most of us can't resit "just having a quick look" in Kmart.
Too many of us have gone in needing some new mugs and have come out with a new colour scheme for the house and matching outfits for you and your dog.
The shop is so addictive.
Luckily for some, Kmart actually enlists instagrammers to promote and review their stock; and it all started with a $12 copper plated wastepaper basket!
Like everyone who loves a bargain, Pip Vera, a primary school teacher, spotted the basket at her local Kmart and posted it to her instagram account. 
This was in 2015, when she only had a few thousand followers (she now has 55,000). Pip isn't the only one to do this, in fact, there are currently multiple accounts dedicated to Kmart with tens of thousand followers each.
Because these Instagrammers are pretty much advertising Kmart for free, they get invited to preview events held several times a year by the store's marketing team - with some flown in from across the country and even overseas.
"You always walk away from the events with a little gift basket of goodies, which is nice. I'm also sent the occasional product, such as a t-shirt when they launch a new range, or little treats on special occasions like Mothers Day." said Pip. "We can take photos and post them on our feeds. It's free advertising. You don't have to pay an advertising agency anything."
"You also get the chance to chat with the design team and buyers. They are always eager to see how we like the products and if we have any suggestions," said Helen, another Kmart instagrammer.
Can someone say dream job? 
This article was first published on nzherald.co.nz and is republished here with permission.