Apparently this weird-looking toy is set to be the most popular prezzie this Christmas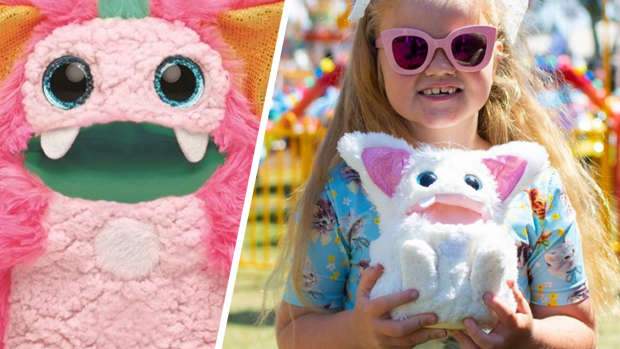 Move over Hatchimals and LOL Surprise, there's a new toy in town.
That's right, this weird-looking fuzz-ball – called a Rizmo - is said to be winning the hearts of children this Christmas.
And what exactly is a Rizmo, you may ask?
Well, Rizmo is a fluffy little alien who seems to be a cross between a Furby and a Tamagochi. Starting off as a round fuzzy egg, Rizmo then evolves into its fully-grown after it's received around five hours of love and attention.
Once they're fully grown, Rizmos can sing and even repeat words back. The soft cuddly toy also lights up with different colours and grows into either a pop star or a hip-hop star.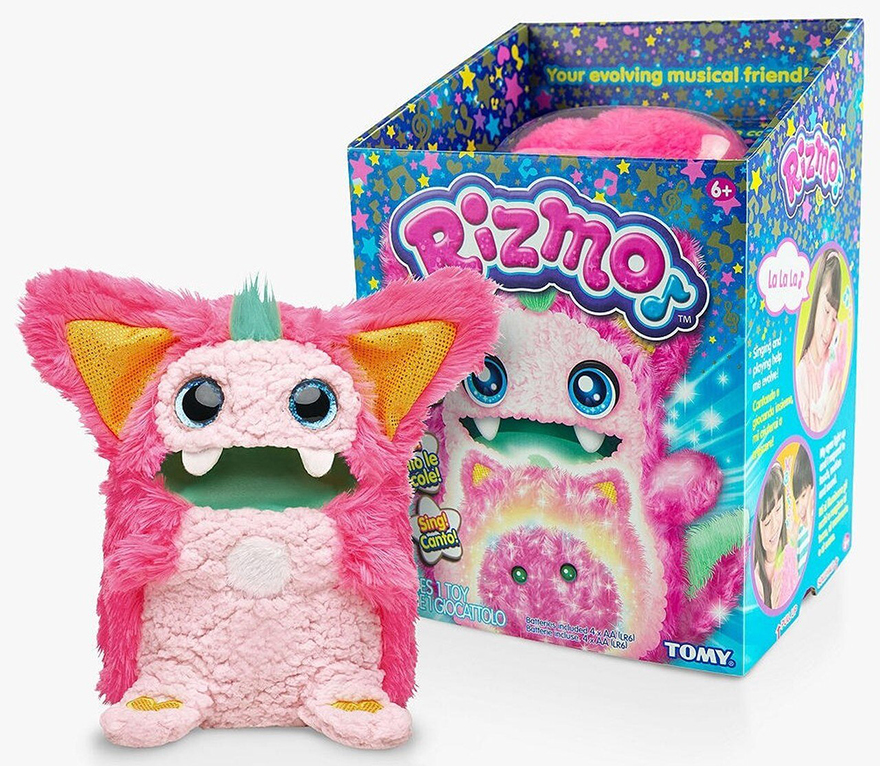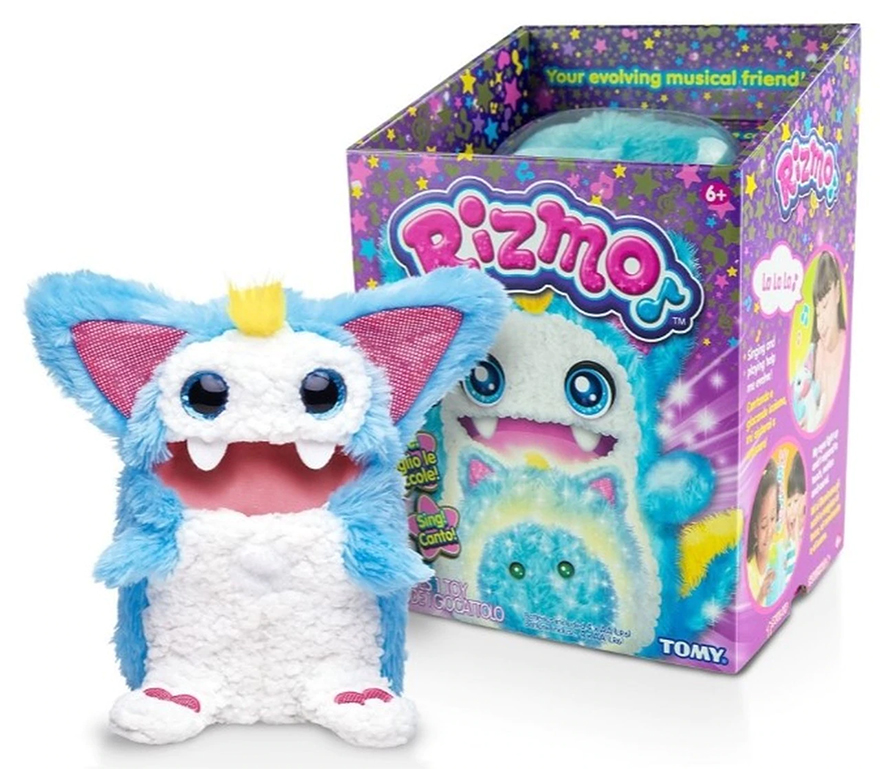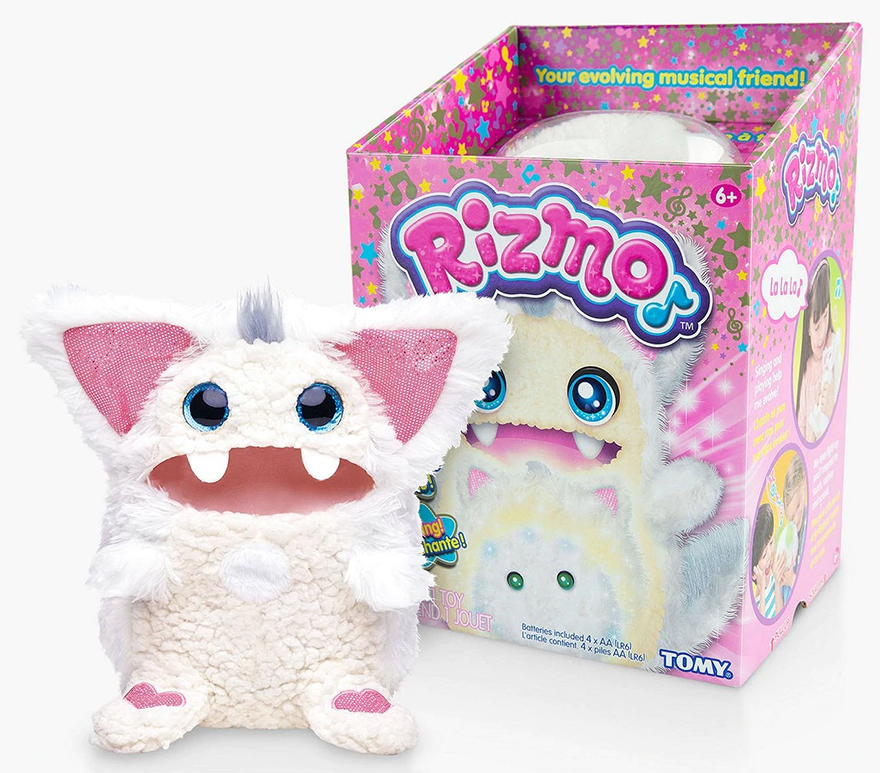 According to toymakers TOMY: "Rizmo travelled to earth from the far reaches of the universe in search of love, music and dance."
"Each Rizmo is unique and has its own musical style."
Cute!
Meanwhile, eBay Australia's Sophie Onikul has noted that Rizmo is already trending ahead of Christmas.
"We're definitely seeing that kids love Rizmo and again it's linked to that trend of toys that you need to nurture, and encouraging that element of patience among children," she told news.com.au.
"Added to that is the surprise because you're not sure if this Rizmo will be a hip hop star or a pop star, so it adds a bit of mystery to the toy as well."
The little critter – which comes in three colours, berry, aqua and snow - is available from $59.99 at The Warehouse, and at Kmart and Farmers for $69.99.
Think Rizmo will end up on your kid's Christmas wish list?